If you've been struggling to keep up with revision and worried about not getting a 1st, let me tell you that there's nothing to worry about. It's a common myth that you'll be much more employable with a First class degree. Although it is true that in some cases, a First class degree might be beneficial, if you're just trying to land a graduate job in your field, there are many other factors to consider. The truth is that, in many universities, a First class degree does not have the same value as it used to and more and more people are aware of it.
What does university teach you?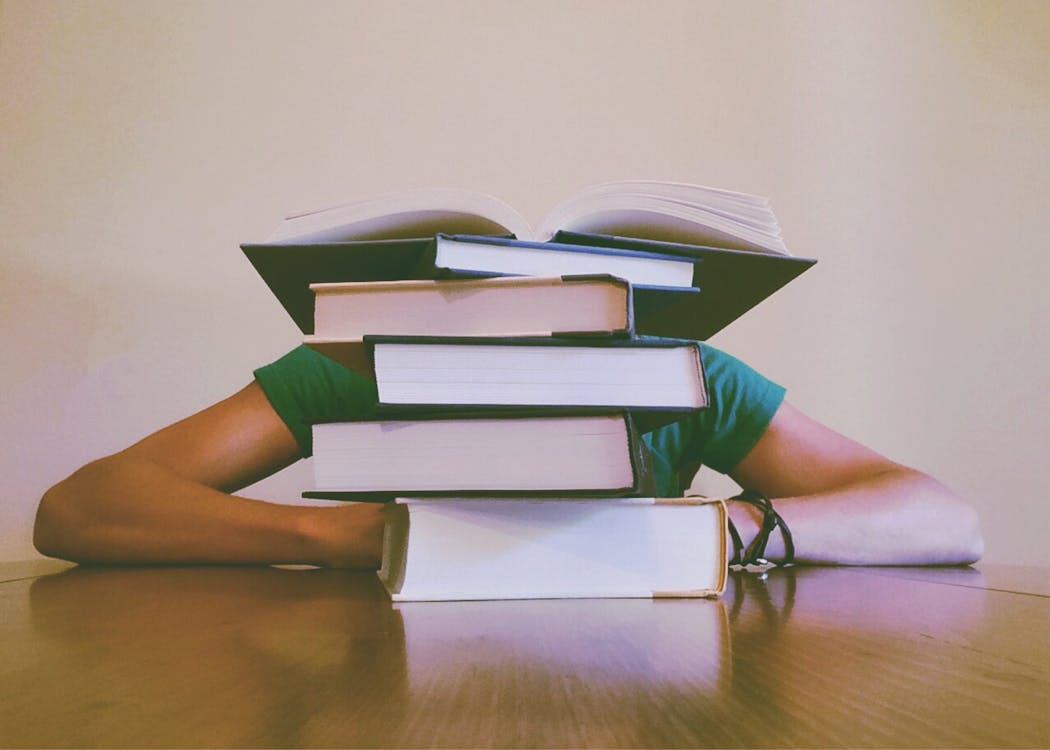 A common misconception about getting a university degree is that it's a direct path to a professional career. To understand what you get from your degree, we need to consider two distinct sets of skills sought after by employers. The first set is what we call hard skills, these skills refer to specific and technical job-related abilities that employees use to perform their job duties effectively; they are measurable and can be very different depending on your occupation. Some common ones are programming, analytical skills, management skills, presentation skills, and Microsoft office. Although university degrees may help you develop a particular technical skill related to your field, in most cases it won't be enough to land you a job. Soft skills, on the other hand, are non-technical skills that shape you as an employee. They include communication, attention to detail, active listening, time management, critical thinking, and problem-solving skills. As well as providing you with invaluable knowledge, a degree will help acquire crucial soft skills needed to work in the industry. Bear in mind that in a competitive labour market, being able to demonstrate soft skills can be extremely beneficial to your career.
A 1st class degree is no longer enough!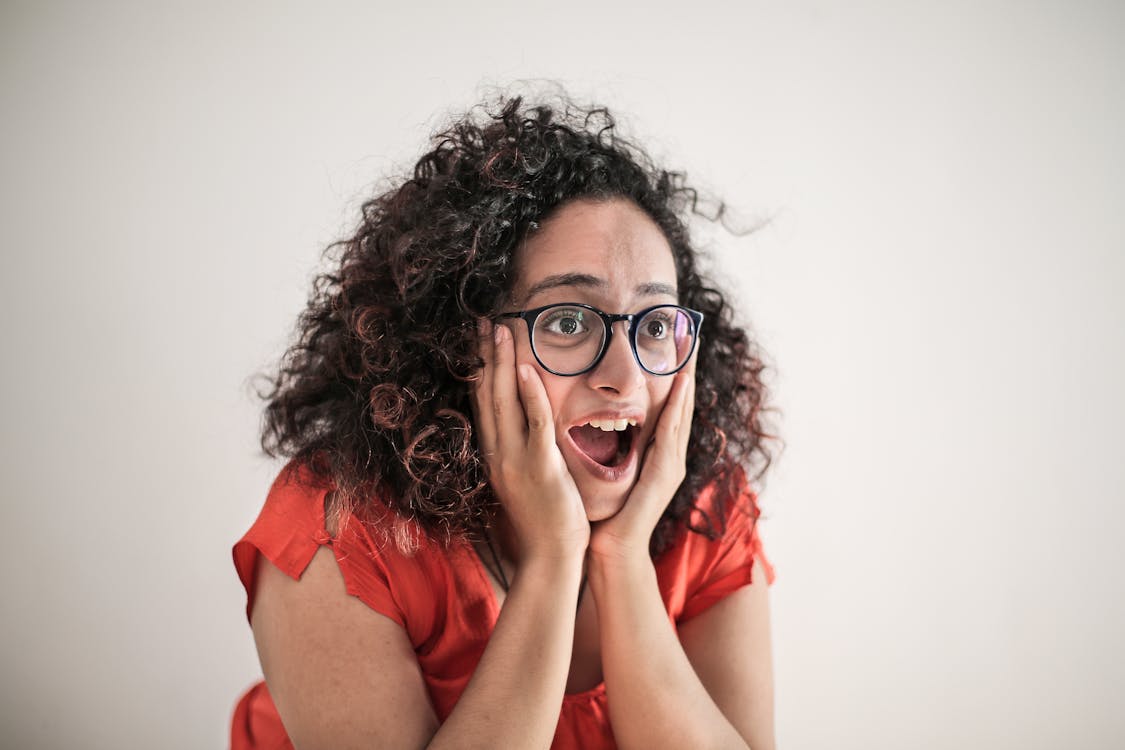 If you believe that it will be easier to get a job with a first-class degree, you will probably be surprised by the fact that it's not totally true. In fact, in many cases, your degree class is unlikely to greatly influence hiring decisions. Remember that university mainly helps you develop soft and interpersonal skills. Although being a great communicator and critical thinker is important, your soft skills will only get you so far. Ultimately, employers want to generate revenue, they will invest in you if they believe that you can be beneficial to their business. Unfortunately, it can be difficult to prove yourself to employers if you lack hard skills. You must be able to demonstrate a good combination of soft and hard skills to stand out in the extremely competitive graduate job market.
Upskill yourself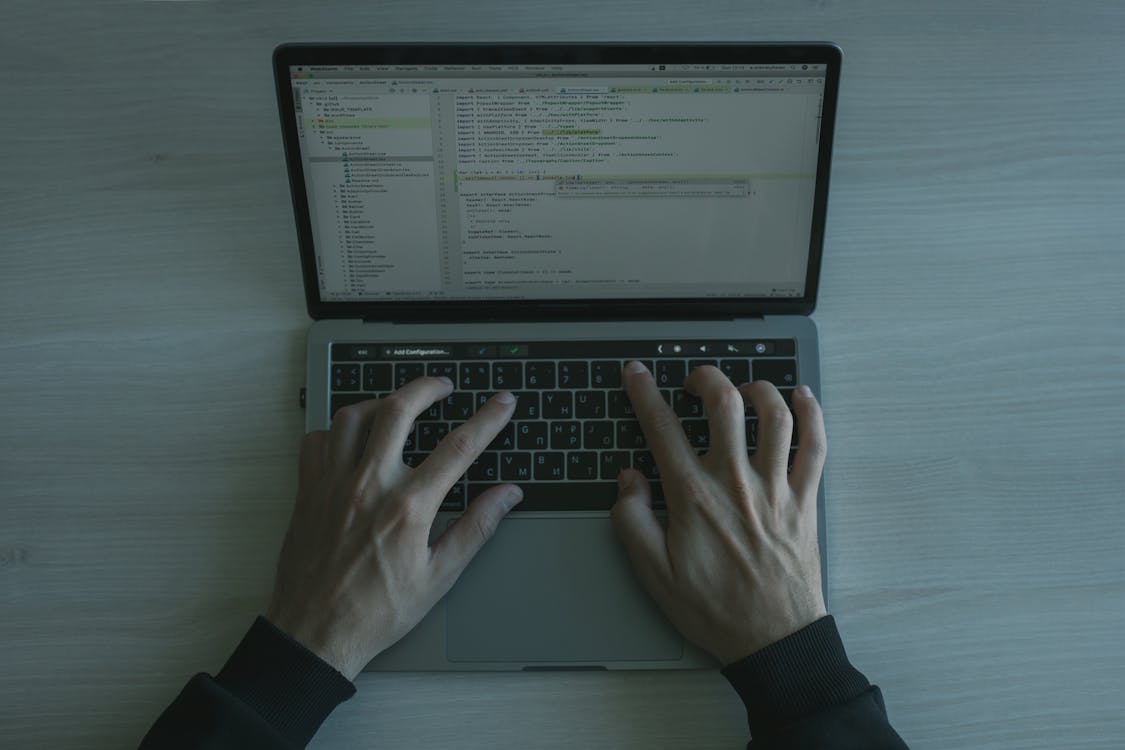 You've applied to 237 jobs and been rejected? Don't worry, I've been there too! You might resent your university for not teaching you some crucial skills needed to move forward in your career, you might even feel like your degree was worthless and that you should've tried a different path. Stop panicking! Now is the perfect time to focus on your personal development. Take the time to learn technical skills that will help you stand out. I like to see university as an enabler, completing a degree provides you with the fundamental knowledge, methodology, and tools you need to develop your technical skills. There are thousands of online resources to help you reach your goal, make sure to focus on every new skill you learn and tailor your CV and cover letter for every application. Lastly, be aware that more and more companies are scrapping degree requirements for new hires, this means that you'll have to work even harder to demonstrate your competence.
Conclusion
Obtaining a First class degree is a great achievement and you should definitely make the most of your degree and try to get high grades. However, it's important to realise that the job market has significantly changed and that having a First class degree might not have the same meaning as it used to. You will need to adapt and use the skills and knowledge learnt throughout your degree to your advantage. Applying to jobs after university can be exhausting and stressful and you might feel like giving up from time to time, but remember that you still have the opportunity to upskill and make yourself more employable. Most importantly, bear in mind that graduating is just the beginning, so get support from your university and use resources available online to boost your CV and stand out.
Please follow and like us: