That's it, you graduated! You're celebrating and you're ready for the next step. There are so many options available and you're not sure what to do. You're probably thinking about moving to London. I mean, there are so many opportunities, the average salary is higher and there is much more going on! But wait a minute. Is this really the best thing to do? Before you make such an important decision, let's see what it really means to move to the capital.
The dark side of London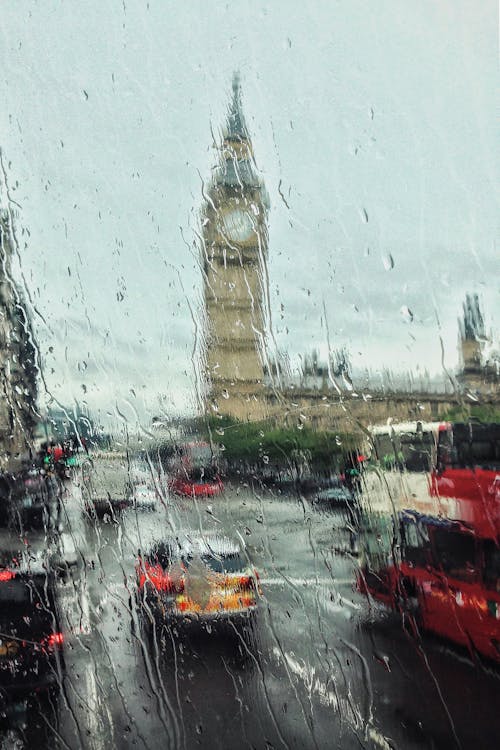 The beautiful city of London has a lot to offer, but it also has its dark side, and if you haven't planned your move properly, it can quickly get overwhelming. Let's look at the worst aspects about living in London.
Living is expensive. You probably already know it. The average price for a room in London is £750pcm. Double that for a one bed flat. Compared to the rest of the UK, renting in the capital is much more expensive and the situation is not getting better. If you are not willing to spend over £900, get ready to have housemates and argue over the cleaning rota.
Transportation costs. With the most expensive public transport in the world, London will not spare your wallet, no matter where you want to go. You can expect to spend on average £120 per month on public transport alone.
It gets loud. Depending on where you choose to live in London, you might find yourself in a busy and loud area. You will also experience the loud roads and the unbearable tube noise. Noise pollution is ultimately quite detrimental to your health, prepare to be exposed to noise almost every single day.
It's exhausting. London is a metropolis. It is fast paced and busy, there is always something going on and if you're not used to the big city life, it can be very exhausting. Many young professionals move to London in their twenties just to burn out and move out of the city in their thirties.
Why are you doing it?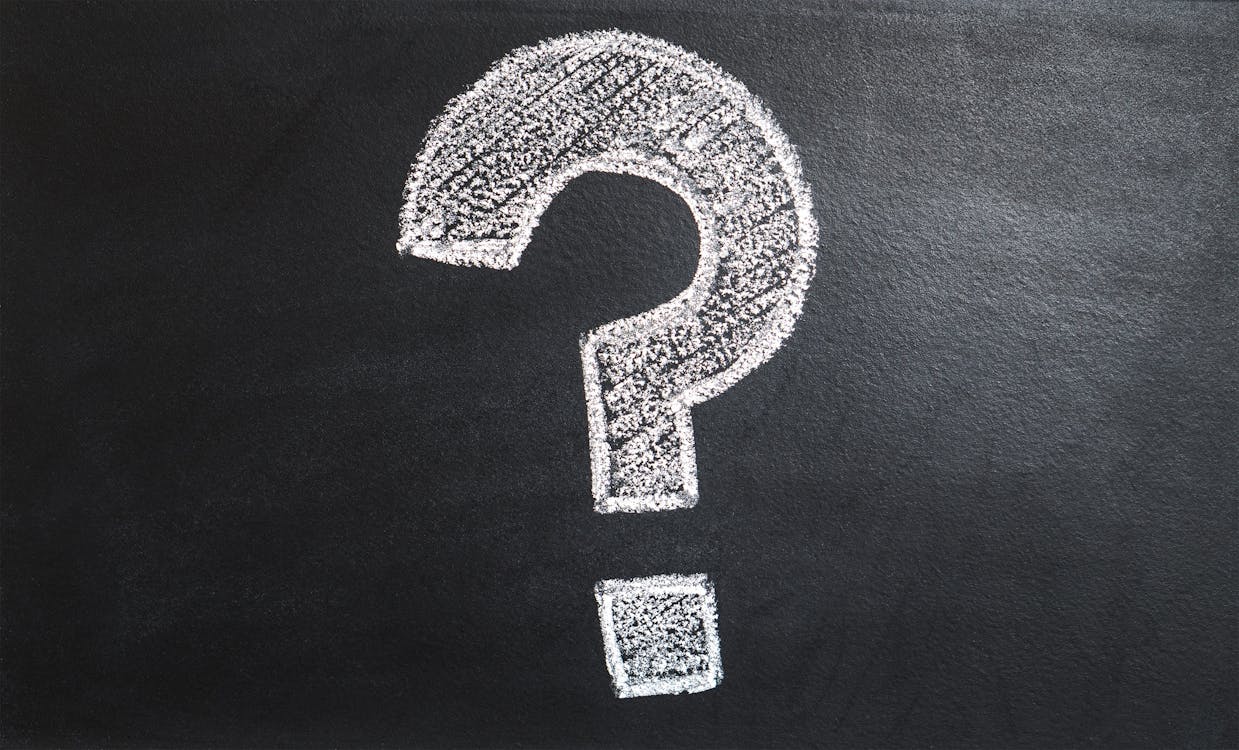 It's important to know what your real reason to move to London is. This will allow you to evaluate your decision and make appropriate plans. Here are some of the worst reasons to move to London.
You are following your friends. If you are moving to London just to be with your friends then you should probably think twice. It's a huge city, the atmosphere can feel extremely overwhelming and hectic when you are not used to it. If you don't have a proper plan, you should seriously reconsider the move and figure out what you really want to do.
You want to have fun. It is true that there is a lot going on in London, and that you will definitely have a lot of fun. However, you need to have a real plan for when you get there. It can quickly get suffocating and ruin your experience. Ask yourself the right questions before moving and figure out whether it's the right time or not.
You are looking for a job. Job hunting is primarily done online nowadays, and you're always given the option to interview remotely, although some companies might want to meet you in person, they will cover your travel expenses if they ask you to travel. In other words, you don't have to move to London to get a job there. Go on LinkedIn or Indeed, there are thousands of opportunities you can secure before your move.
Should I apply to graduate jobs in London?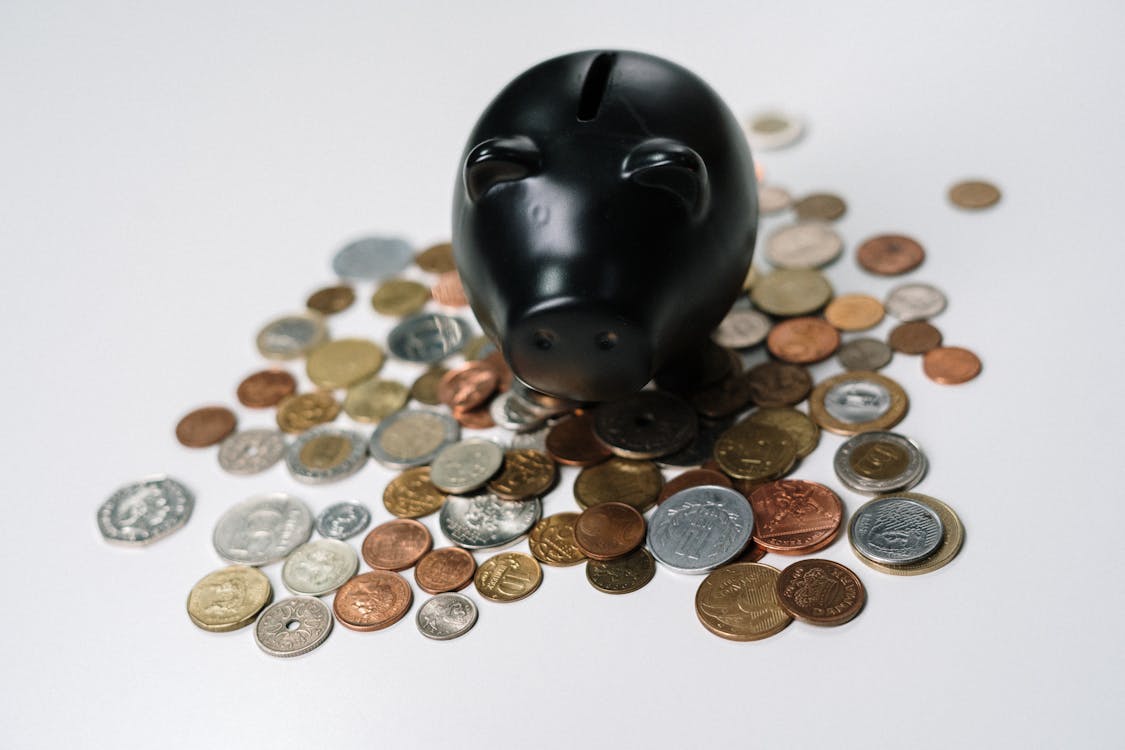 If you are patient and still want to experience the London life, you might consider securing a job in the city before your move. However you're hearing a lot of things and getting mixed signals. Is London worth it? Well, it depends on the type of person you are, but why not give it a go? Here are some tips to follow if you want to have a good experience.
Flat share. You will be better off renting a room when you first get there. It is recommended to spend no more than 30% of your gross monthly income on rent. Try to avoid zone 1 and 2 if possible, and you should be able to find a good room for a decent price, (600 or even 500). SpareRoom  and Righmove are great listing websites. Avoid 12-month contracts and try to negotiate 6 months or less, you mind end up hating your flat share and get stuck in a one year lease. Don't forget that if you work in central, the further you live, the more you'll have to spend on public transport, so you have to find the right balance between price and commute time!
Outsmart Tfl. It stands for Transport for London, or Terrible Fares London, no one really knows… Anyway, unless you're willing to pay £120 per month for the tube, you're going to have to be smart. Take the bus if you can, the bus fare is £1.55 and from the moment you tap in, you can get any bus for free within the next hour. If you have a railcard, you can link it to your Oyster card to get 33% off all OFF-PEAK travel made on Tfl trains and tube. Although it only applies off-peak, it can save you a lot of money.
Get a bicycle. This is probably the cheapest and best alternative to public transport, if you live in zone 2 or 3, a biking to work is totally doable. It will take a lot of courage on rainy days but you will save tons of money!
Make friends. Although it might sound counterintuitive, London is actually one of the loneliest cities in the world, over 30% of the population is affected by loneliness. It is very much possible to feel lonely even when you're surrounded by people most of the time. Having a few friends you can spend time with and open up can be extremely beneficial in such a big city where everything moves so fast.
Conclusion
Whether you should move to London or not depends on what your goals are but at the end of the day it is totally up to you! If you want to progress quickly in your career, and have a lot of fun, London could be the ideal choice. If you're trying to save up or are still figuring out what you want to do, it might not be the best decision. London is a double edged sword, you will have a great experience if you do your research and plan it out, but you could regret it if you don't know what you're doing.
Please follow and like us: