Deciding to go to university can be a difficult decision. There are many other paths to consider, such as apprenticeships, traineeships, or entry-level jobs; in addition to being expensive, starting a degree is a commitment that can be long and challenging. Thankfully, there are also many good reasons to go to university and if you've been struggling with this important decision, let me help you by telling you the top five reasons you should go ahead and apply to university.
5. Boost your career prospects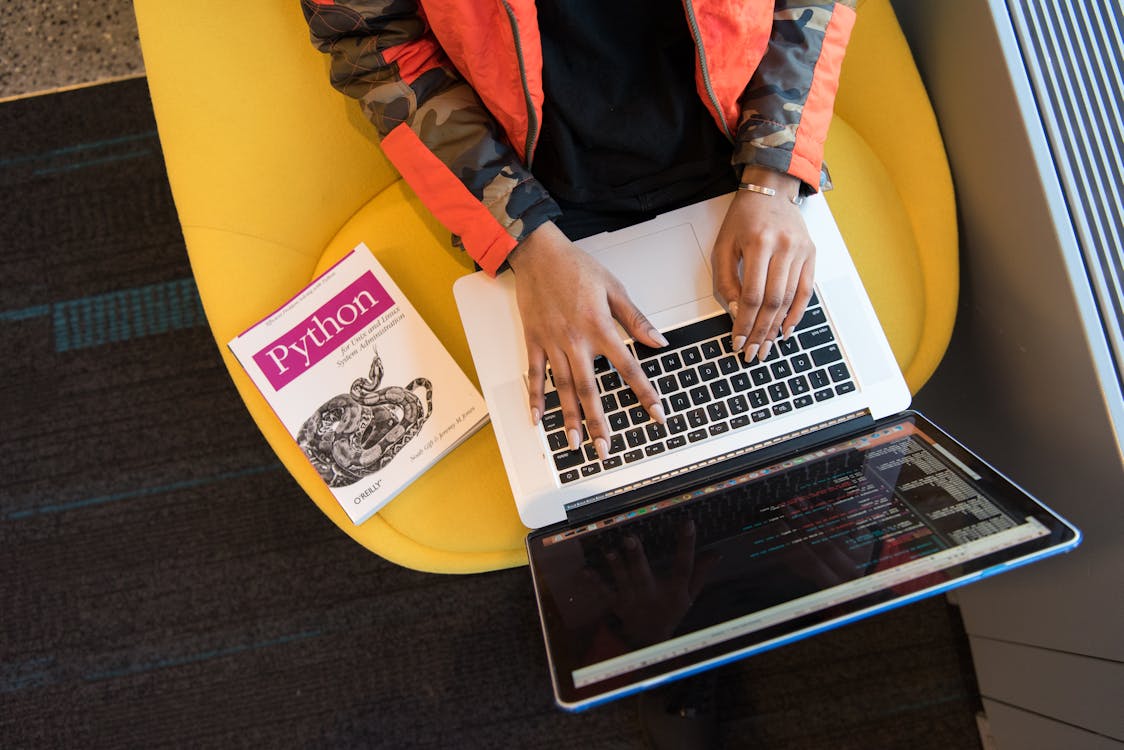 Going to university is one of the best ways to boost your career, although you might not work a job related to your degree, it will open many doors and give you opportunities you wouldn't get otherwise. You will be able to build a network and meet inspiring people that will help you in your career. Most importantly, the median salary for graduates over their lifetime is £34,000 while the corresponding figure for non-graduates is £25,000; so it's also a great way to boost your income and save for long-term goals such as buying a house or retirement.
4. It will help you grow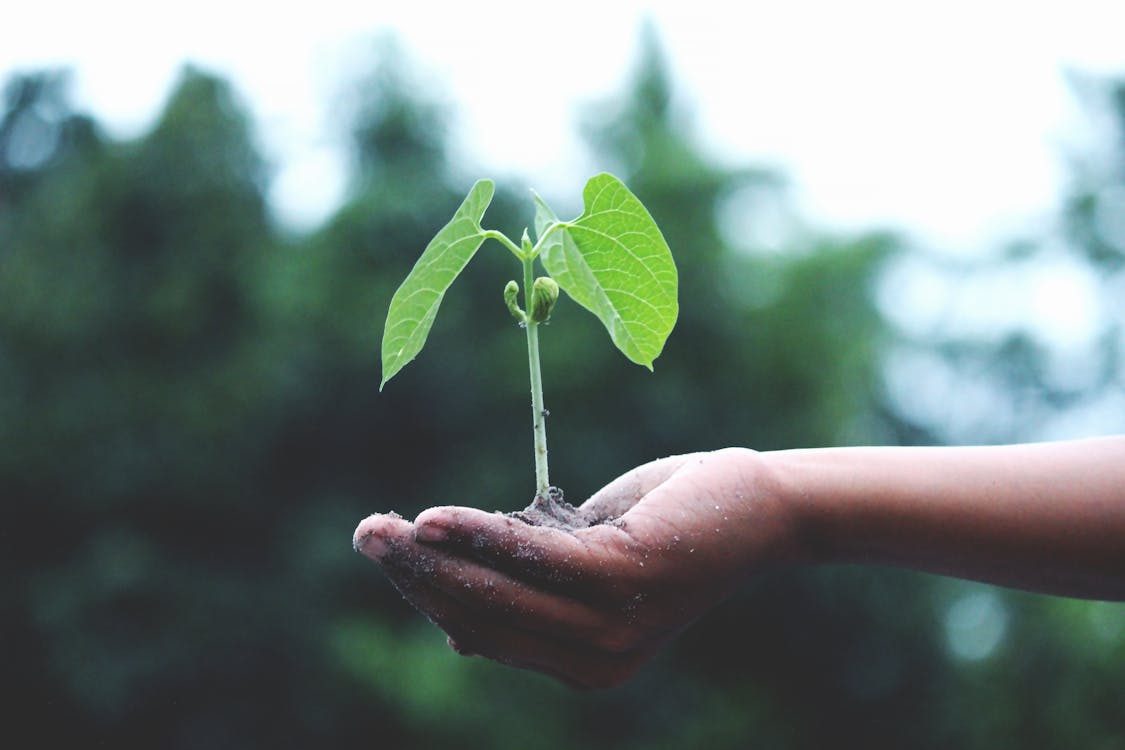 Although you'll have a lot of fun and much more freedom, being a student can also be difficult. It comes with a lot of responsibilities and you'll have to be mature and responsible. You'll have to think about food and rent if you decide to move out, and you will probably have your first part-time job. Most importantly, you will learn to balance your time between your studies, your friends, and your job. You will look back after graduating and be surprised how much you've changed.
3. It's never too late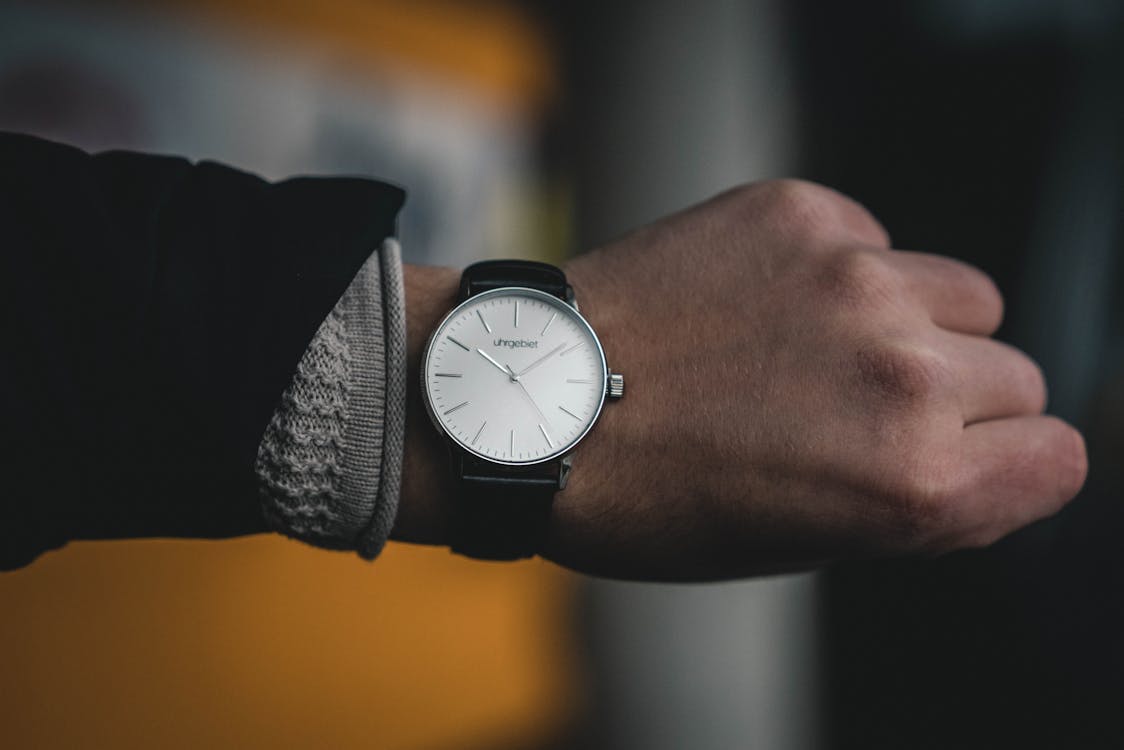 The cool thing about a degree is that it's never too late to get one. You don't have to be fresh out of school to study at university and a degree is almost always going to look good on your CV. So whether you're in your late 20s, 30s, or even 50s, you shouldn't be afraid of pursuing your dream, a lot of people realise they want a career change in their 40s, work hard to get a degree, and succeed.
2. You'll have so much fun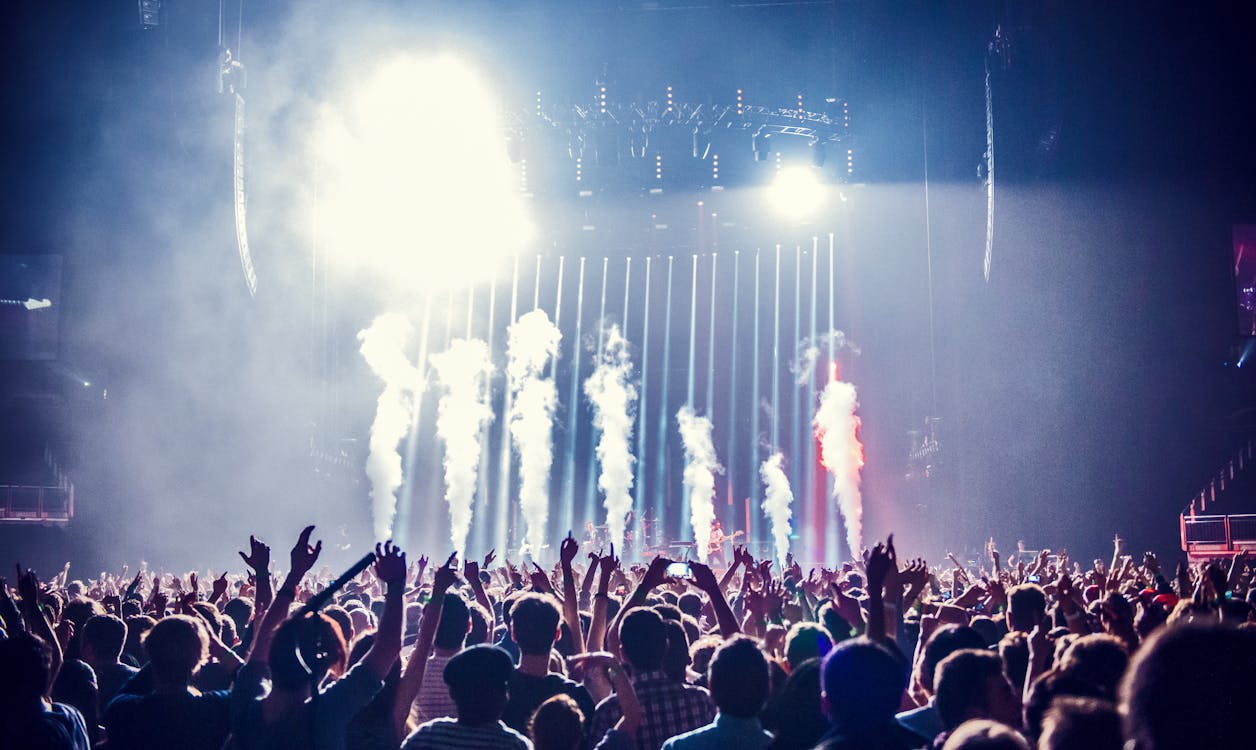 The best thing about university is that everyone wants to have fun and experience new things. Just like most people, you just moved away from home and you get all this free time and freedom. You're going to party, travel, eat out, join societies and clubs, have amazing conversations with people from all around the world, and much more. Student life goes way beyond education and will give you some of your best memories.
1. You'll make friends for life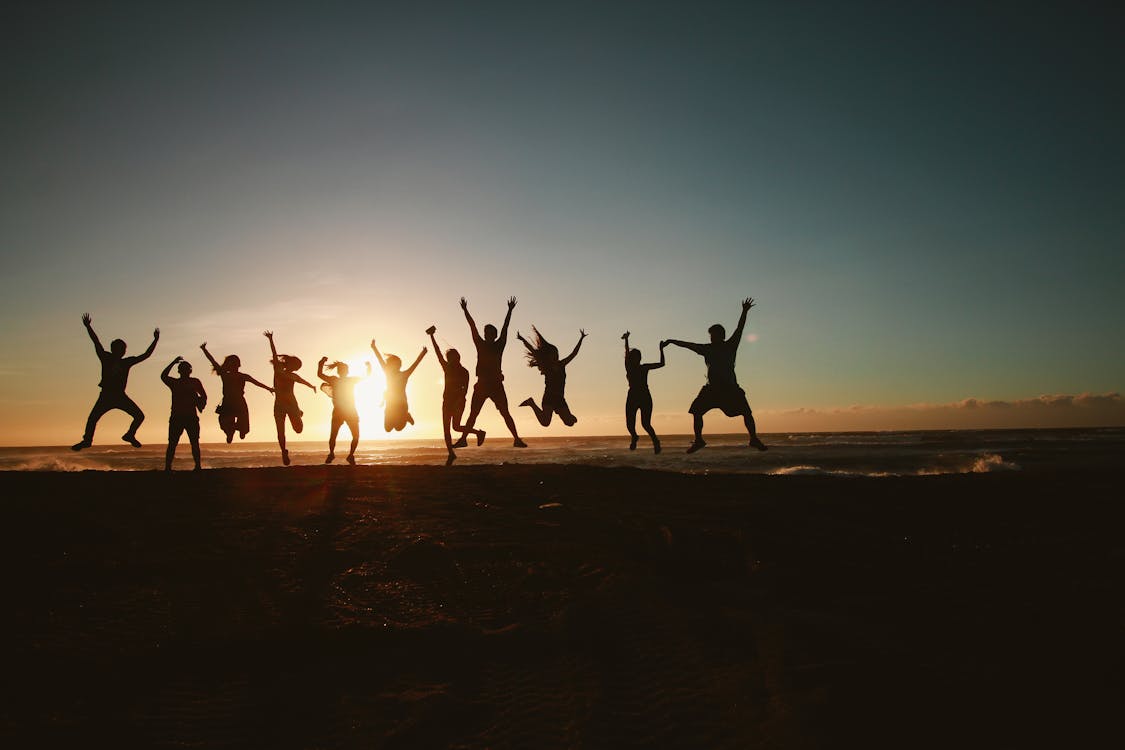 University is the best place to meet people and socialise. You're likely going to make a lot of friends and share incredible moments. You'll be surrounded by people who share your goals and passion; between crazy nights out, late study nights, or society, you'll be able to build strong connections which usually last long after graduation.
Conclusion
To conclude, you should definitely go to university if you believe it will help you with your career goals. Even if you just want to study a subject that you love, university is a great way to learn more and increase your knowledge. Nonetheless, it can be difficult to know your career goals or have long-term plans, especially if you're still young. Don't be afraid to take a gap year if you're very unsure about your next move and don't forget to explore alternative routes to higher education.
Please follow and like us: