Choosing where to live as a young professional can be a difficult decision; there are many factors to consider such as affordability, entertainment, transport links,  and much more. There is also this huge emphasis on London that makes it hard to appreciate other great cities in the UK for young adults. So what are the best cities in the UK? It highly depends on the kind of person you are and what you are looking for. Let's go through five cities that can offer the most for young professionals to help you with your decision!
5. Derby
If you're not a big city lover, but you want to enjoy a peaceful town with good job opportunities and interact with other young adults, Derby might be the town you've been looking for. The surrounding countryside makes the perfect spot if you're a nature lover; you'll be able to enjoy occasional hikes in the Peak District to unplug and recuperate after a long week. In addition to being a great place if you want to get away from noise and pollution, Derby is a fun town that offers various activities such as Derby Museum and Art Gallery, the cultural hub QUAD, Bustler Market, a lot of decent pubs, and bars and the Bookcafé. Living in Derby is significantly cheap with an impressive average price of £600pcm for a one-bed apartment. The median salary is currently estimated at £30k.
4. Brighton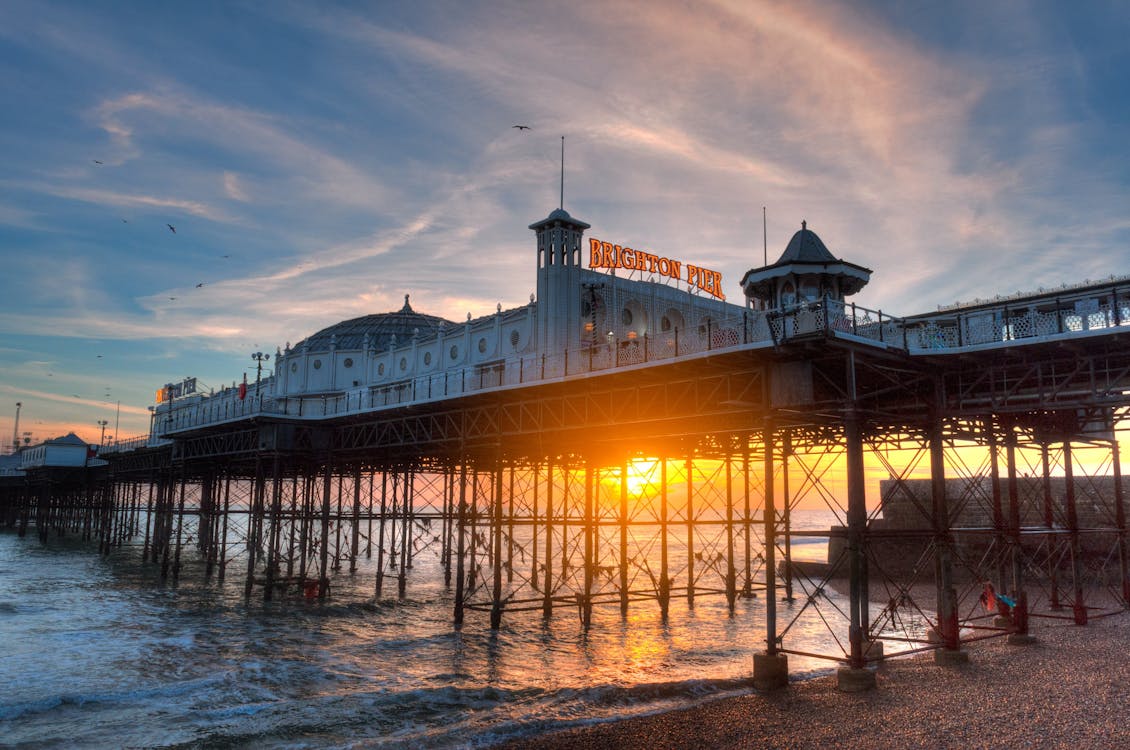 Brighton is surprisingly quite popular amongst young adults. The city is reputable for its culture and exciting nightlife, there are endless pubs, clubs, and bars to enjoy. Just like many other small towns in the UK, Brighton is an easy city to walk throughout and there are also several fantastic walks and hikes to be enjoyed in the region for nature lovers. The city is also well known for its great quality of life and great job opportunities; the median salary is a generous £33.7k and the average rental price is £1,250pcm for a one-bed flat.
3. Bristol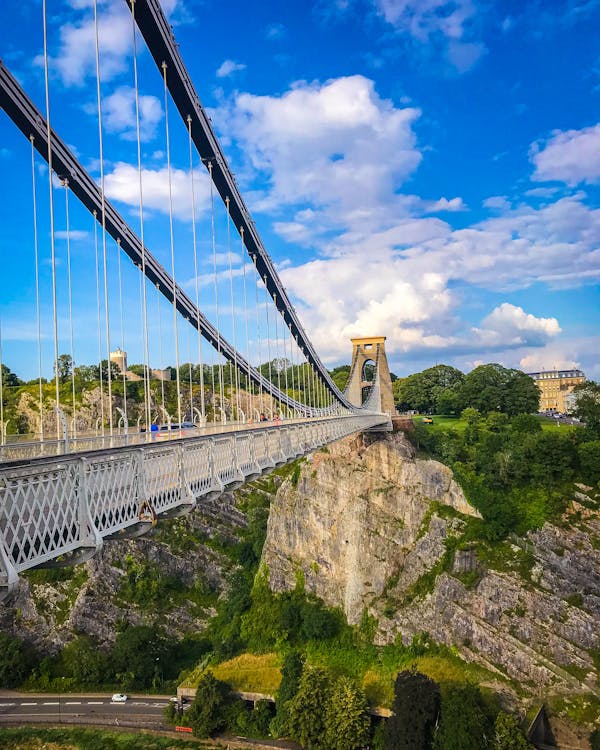 If you're into music, festivals, and art and you like to live your best life, you're going to love Bristol. In addition to its amazing architecture and beautiful bridges, the city offers a wide range of activities and attractions. Some of the best attractions include Clifton Bridge, touring the harbour by ferry, and shopping on Gloucester Road. Covered in innovative graffiti and full of independent cafes, Bristol feels like its own magic bubble in the UK. The job market in Bristol is very dynamic, which makes the city a great sport to focus on your career. Bristol has a median salary of £34k and the average price for a one-bed flat is £1300pcm.
2. Edinburgh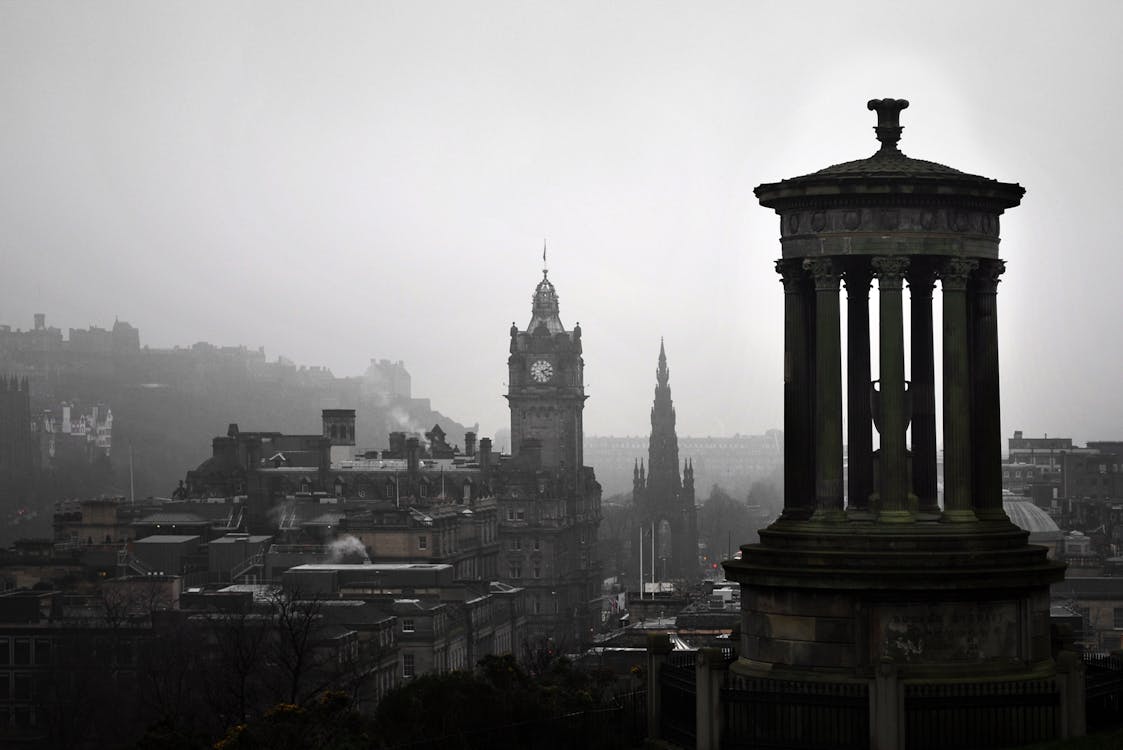 Edinburgh is probably one of the most underrated cities by young adults. It turns out to be an excellent choice if you're after good job opportunities and want to enjoy yourself. From The Neighbourgoods Market to Edinburgh Castle, Dean Village to Arthur's Seat, or the National Museum of Scotland, the city has endless attractions and beautiful sites to explore. As well as being beautiful and entertaining, Edinburgh has great theatres, comedy clubs, and incredible nightlife that might surprise you. Its dynamic and vibrant atmosphere and 'town-like' feel might be the perfect environment for a city lover who's tired of or too scared of London. The median salary in Edinburgh is currently £32k and the price of a one-bed apartment is £950pcm on average.
1. Manchester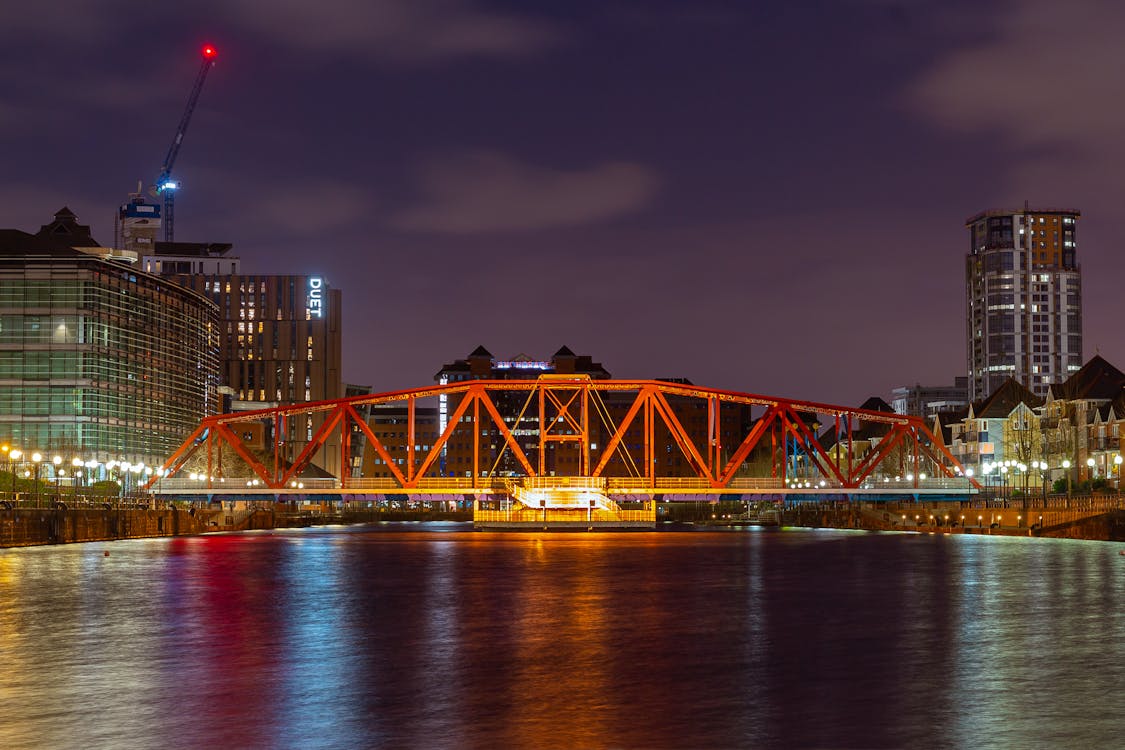 Are you looking for great job opportunities, a busy atmosphere, endless activities, bars, and restaurants just like in London but at a much more affordable price? Well if you are, Manchester is going to be your best bet! The city offers the most culture and attractions while remaining affordable. Whether you're an artist, a nature lover, or a heavy partier, the vibrant city has something to offer to everyone. You will find everything from clubs, bars, museums, and theatres to excellent restaurants and independent coffee shops! As well as being an amazing city for young adults, Manchester is extremely affordable compared to other main cities in the UK. The average price for a one-bed flat is just under £1,000 and the median salary is a good £33.8k.
Conclusion
Ultimately, your choice will depend on what you're looking for and what you're most comfortable with. Every town has its own vibe and something different to offer and depending on your career aspirations and the kind of activities you enjoy the most, you may end up somewhere you did not expect. If you're interested in a specific town, make sure to do your research and get in touch with some locals (try reddit, Instagram or Facebook) if you can to get a better idea of what it's like to live there and potentially make some friends. Most importantly, remember that even if you don't enjoy where you end up, you can always try somewhere else!
Please follow and like us: