Whether you're applying during the first round, second round, or through clearing, choosing where to study can be quite a difficult decision. A lot of students strongly consider moving to London for university. However, many students living in the capital realise that there are a lot of misconceptions about studying in London. If you're wondering what it's really like to be a student in London, then you're in the right place. Throughout this post, you will learn all the hacks and tips you need to move to London as a student.
Is London right for you?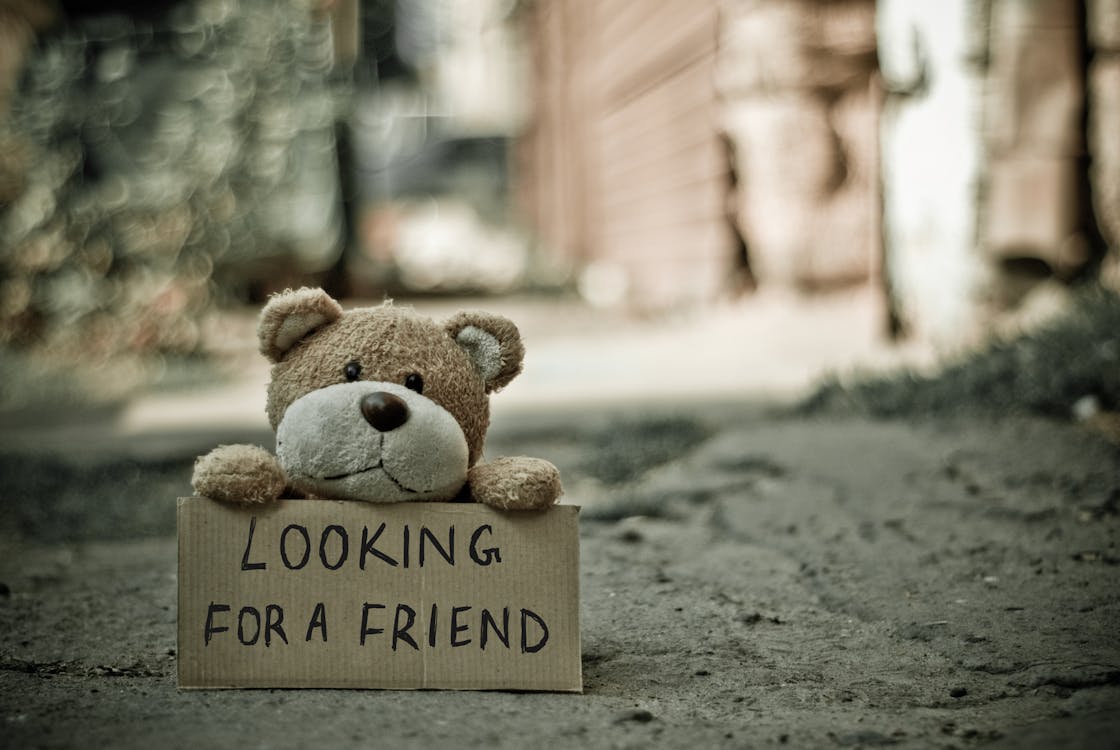 If you're not used to living in a big city, London may be a shock for you. Many people aren't ready for such a big move, they don't realise how packed, loud, and busy the city can get. Life in London is fast-paced as there is always something going on in the city and this may make you feel like Londoners are rude when in reality, they're probably just busy or stressed about their rent going up by 15%. Ultimately, London can be a shock for most people as it's not like most towns in the UK, it is its own ecosystem and you've got to be prepared for that shock! From a social standpoint, universities in London are not really campus based like many others in the UK, they're sort of spread out everywhere. This means that socialising can be slightly harder because of the lack of centrality. You may feel like London will be your playground but many people get intimidated by it.
Cost of living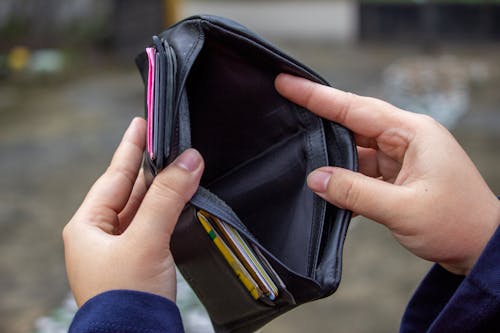 It's no surprise that London is the most expensive city in the UK. This can make it difficult for students to live comfortably on a low budget. Luckily, there are a few things you can do to cut your expenses and still enjoy your student life.
Watch where you shop. Shopping at cheaper supermarkets can make a huge difference. Try to prioritise places like Lidl, Aldi, or Tesco and avoid the most expensive supermarkets such as Waitrose, Sainsbury's, or Co-op. You might be able to save between £10 to £20 every time you go grocery shopping. Make sure to check out this list of the cheapest supermarkets in 2022.
Watch out for student discounts and offers. There are hundreds of discounts and offers for students. You might want to download UNIDAYS as it's the best app for students to get discounts and offers on almost everything from clothes to restaurants! There are so many discounts out there so make sure to read this post from Topuniversities to find out about the best deals you can get.
Meal prep. I understand that takeouts are amazing, I mean they're tasty, quick, and easy; Unfortunately, they're not amazing for your wallet! Meal prepping is definitely the best option for students, as well as being much healthier, making your own food will save you tons of money. Click here to see meal prep ideas for students on a low budget.
Change your diet. Going vegetarian a few days each week is also a great way to cut down your expenses. By eating more veggies, you may be able to reduce food costs by up to 15%.
Work part-time. Getting a part-time job is the best thing you can do if you live in London. By working alongside your degree, you'll be able to save up and get some work experience at the same time, this can be beneficial when you apply for placement or graduate jobs. Also bear in mind that rents are much higher in London, thus by working, you'll be able to use the extra income towards your rent and the rest on food and attractions.
Bursaries. If you're struggling with money, you may have the option to get a bursary from your university. Bursaries are money given to you by your university to help you with the cost of living. Your university will need to go through your bank statements to understand your financial situation and help you the best way they can.
Where to live in London as a student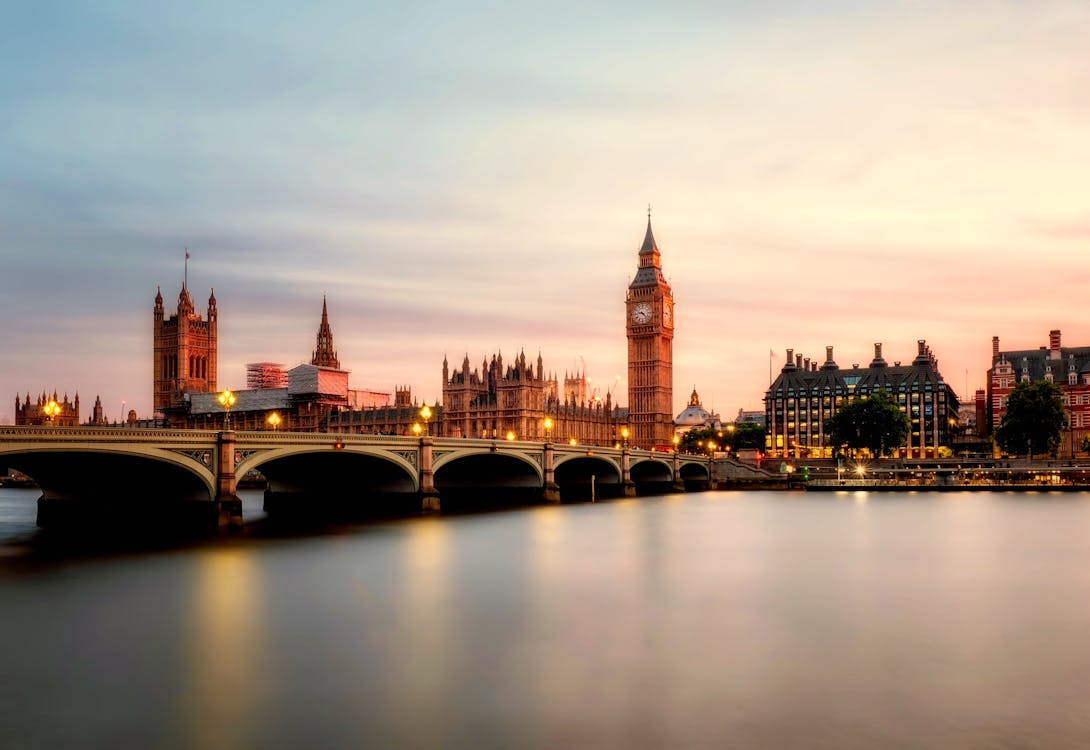 Rent prices are one of the biggest downsides of London. The city is well known for its saturated housing market, and unfortunately, inflation is not making things better. Thankfully, the city is big and there are many areas to choose from. Here is how you can save money by carefully picking where you'll live and changing your commute.
Flatshare. Try flat-sharing instead of renting on your own as it's much cheaper. Visit Spareroom.co.uk or rightmove.co.uk and find the flat that suits you the most. It can be hard sometimes to find good accommodation so make sure to visit the flat beforehand to avoid surprised. Most importantly, avoid sharing with more than 3 people as things can quickly get messy! Check out our flat-sharing survival guide for useful tips you'll need when sharing with strangers.
Student accommodation. Most universities have accommodation and they often prioritise first-year students. Although they might be more expensive than a private rental, you'll get to share with other students and be near your campus. They will also help you find accommodation in later years.
Avoid zone 1 and 2. Central London has all the fun which means that the closer you live to zone one, the more expensive it will be. Ideally, you might want to live further out in the city and commute to your university. Some good and affordable areas include Barking, Croydon, Enfield, Peckham, Bromley, and Stratford.
Take the bus. Although public transport in the capital is quite efficient, you might want to prioritise taking the bus as it is much more affordable. For just £1.65, you get unlimited bus travel for an hour every time you tap your Oyster or contactless card.
Cycle to uni! If you have the option and don't live too far, you could also cycle to university. This will save you tons of money and keep you fit at the same time. On average, London commuters spend £130 on public transport alone each month, so cycling is the equivalent of saving £130 per month.
Nightlife and activities in London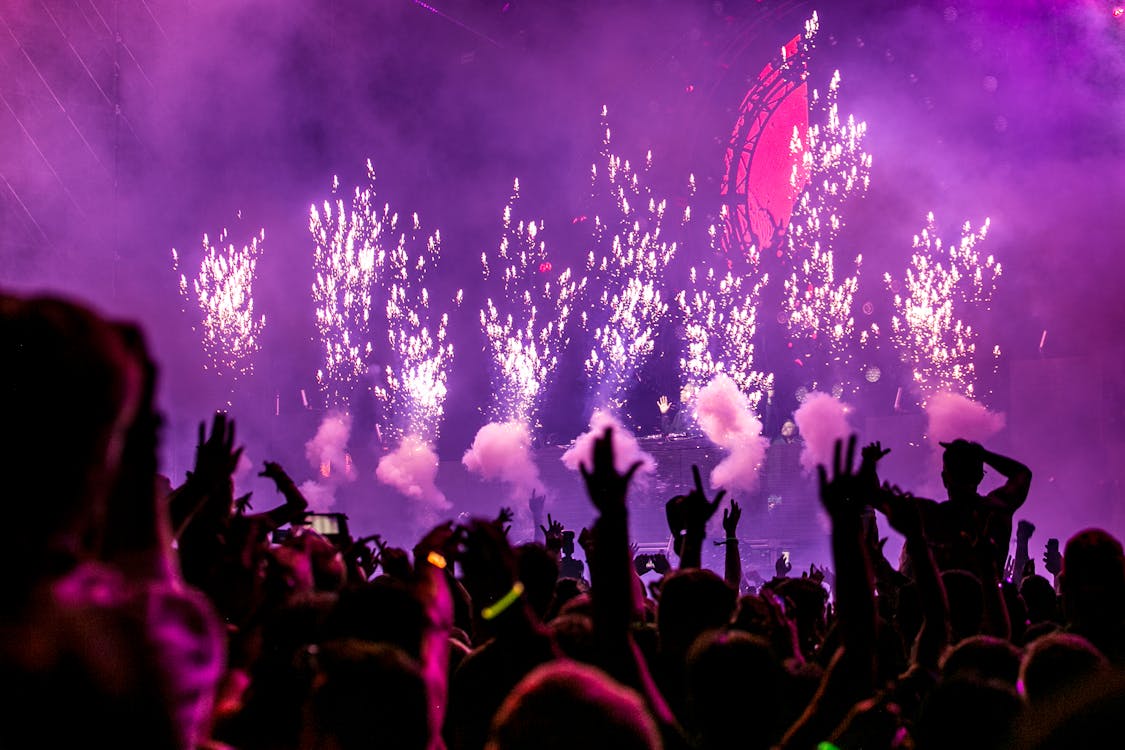 If you're tired of lectures and want to have some fun, London is definitely the right place. Whether you're a party lover or prefer museums, you'll always find something fun to do in the city. There are plenty of places to visit for students in London.
Nightlife. Whether you're into pop, grime, rock, or indie, there are hundreds of places to visit for a student night out in London. The best part is that you can catch a tube or an uber at almost anytime from anywhere in the city. If you're worried about your budget, here is a list of the best student-friendly clubs in London. Moreover, universities put on many events that are either discounted or free for students, so you won't always need to look a lot to have a good time.
Restaurants. London is the most diverse city in the UK. This means that you can get amazing food from all over the world! You'll probably get a new perspective on food and try things you wouldn't have tried otherwise. Don't forget to stick to your budget but allow yourself a treat every now and then.
Museums. Being the capital of the UK and a very influential city, London has loads of great museums and art galleries and most of them are free. If you're an art lover you might get stuck in the city forever. Personally, Tate Britain is my favourite! Click here to see the top 50 museums and galleries in London.
Conclusion
To conclude, being a student in London can be an amazing experience, there are plenty of things to do and it's a great place to socialise and have fun. However, bear in mind that you'll have to plan your move and be responsible with your finances. On the other hand, if you don't think you're ready to move to the capital just yet, that's totally fine as there are loads of universities just outside of London that are within close distance to London which provides a nice balance if you're not ready. At the end of the day no matter where you go, you'll still have a lot of fun at university, and you can always move there for placement or your first graduate job. Ultimately, what matters is that you make a decision you're comfortable with.
Please follow and like us: