It's not uncommon for students to neglect their health, you might be feeling tired or unmotivated some days. Given the amount of work you get as a student, you may forget to prioritise your health. However, you must realise that your performance as a student is strongly correlated to both your physical and mental health. In a nutshell, what you put into your body can have a significant impact on your work. Here are a few tips to help you stay healthy on a student budget.
Cook your own meals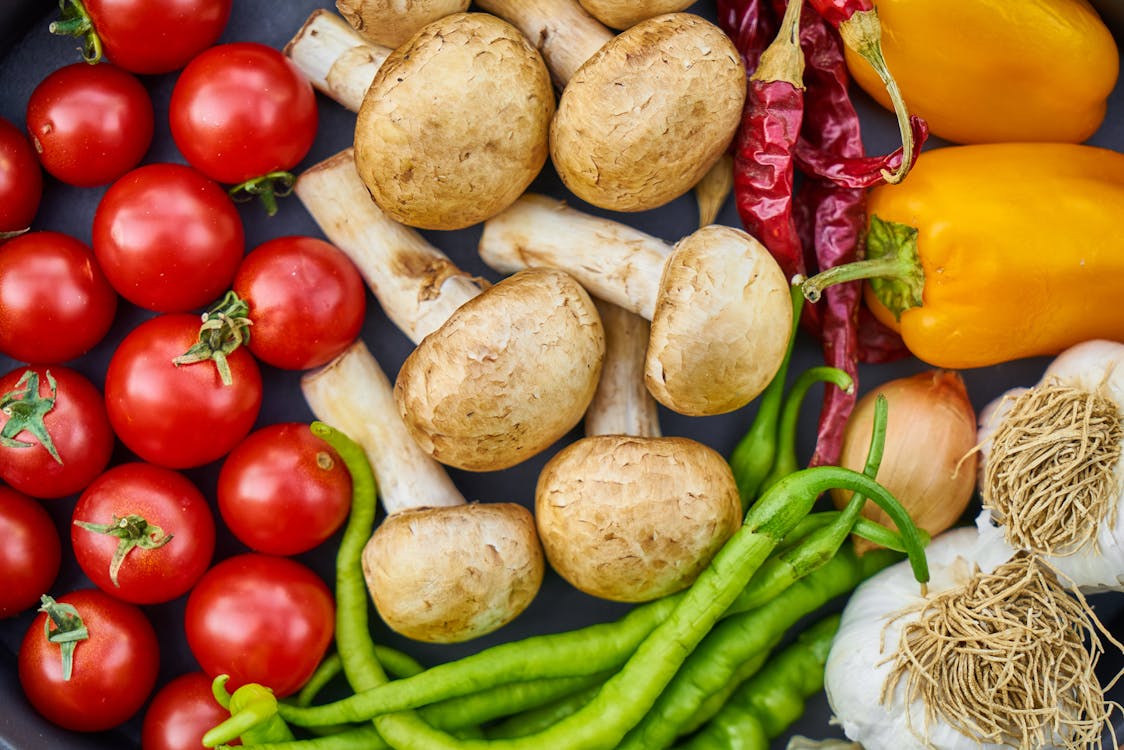 Not only are takeaways going to keep you broke, but they will ruin your health so try to avoid them as much as possible. Cooking your meals is a great way to control what you eat and have a balanced diet. Make sure to cook healthy and hearty meals with plenty of vegetables. If you're not too confident with cooking, there are thousands of YouTube tutorials to help you improve. You might also want to carry around healthy snacks such as fruits or nuts to avoid getting something unhealthy in between classes.
Exercise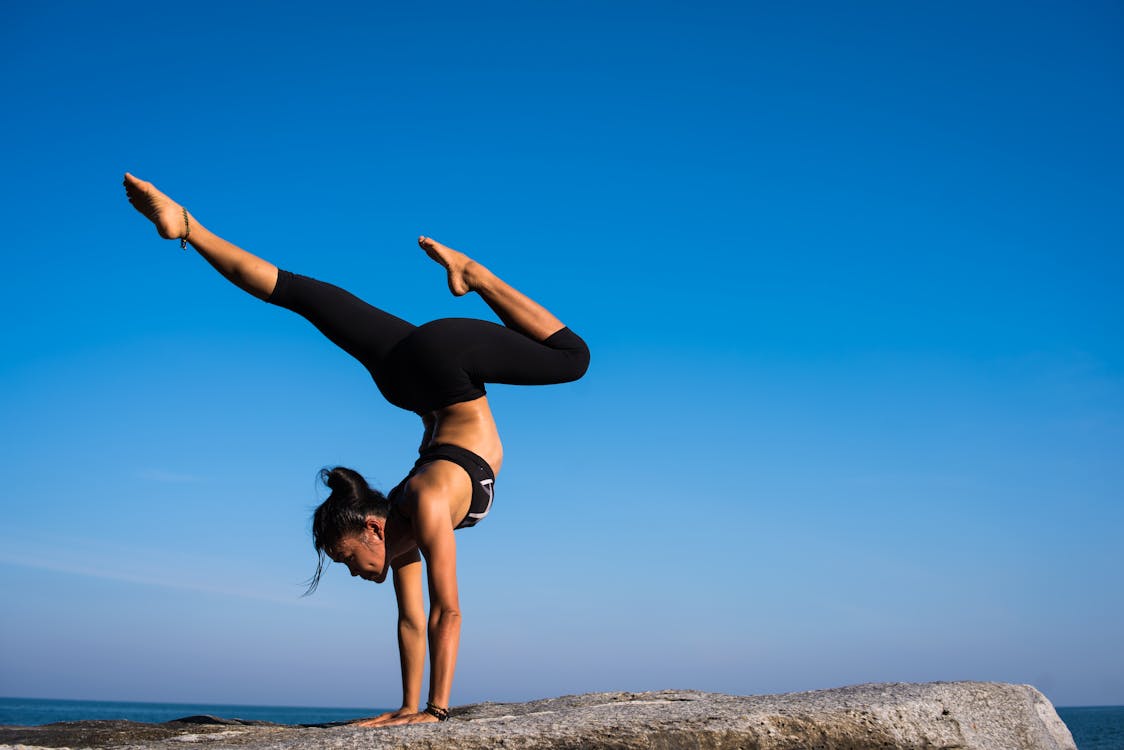 Whether you decide to join a gym or go for morning runs before lectures, exercising has many benefits to physical and mental health. It has been found to increase your energy levels and improve your mood in the long run. Therefore, it's a great way to stay motivated and productive, even during exam seasons. Ideally, you want to exercise 2 to 4 times a week and dedicate some time to your studies. You could even join a sports club and get the opportunity to meet other students who share the same passion as you.
Get enough sleep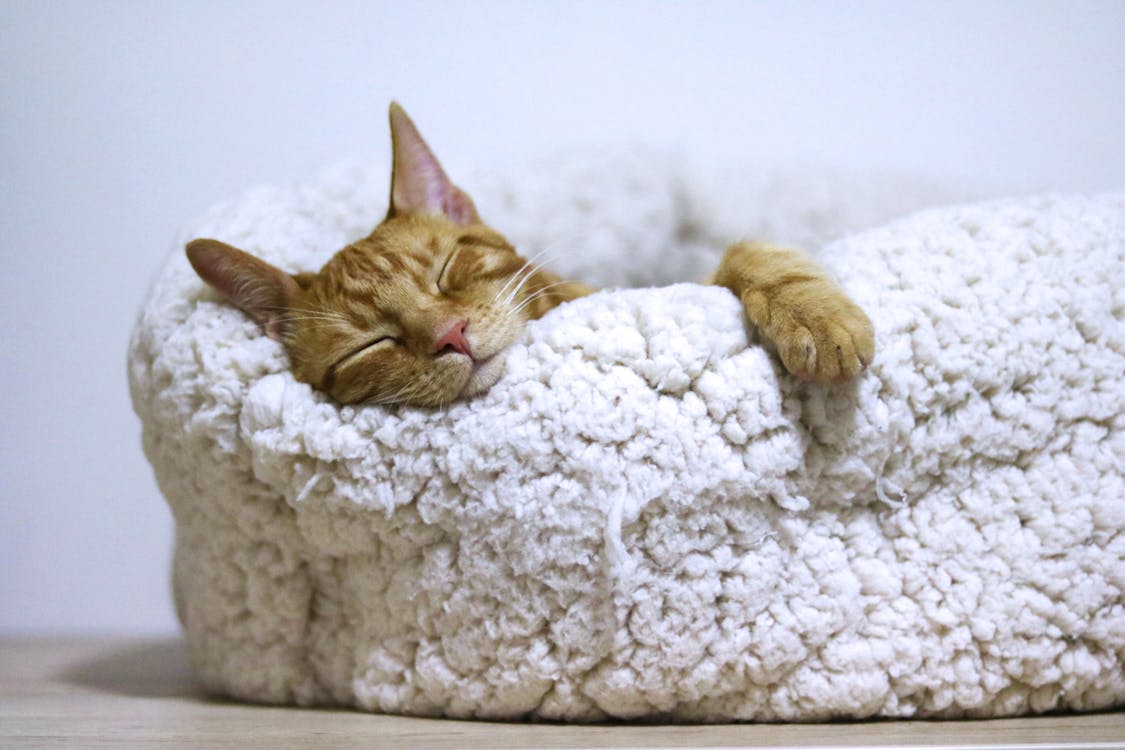 Being a student comes with a lot of responsibilities and duties. You might feel overwhelmed by your assignments, deadlines, and upcoming exams. However, no matter how much work you have, you must ensure you get enough sleep!  As well as impacting your performance and your ability to learn, sleep deprivation is related to many health issues such as weight gain, stress, and mood swings. Even after a late-night study session, make sure to allow yourself some time to recuperate.
Take breaks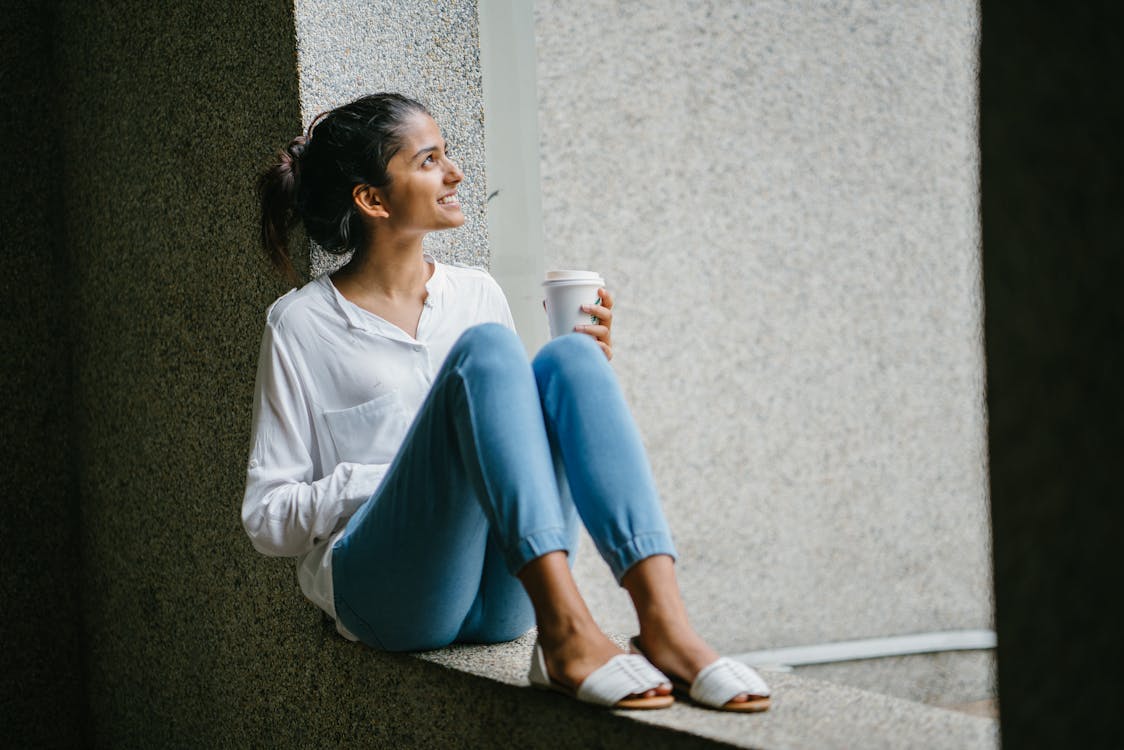 A lot of people underestimate the importance of taking breaks. If you're like most students, you've probably spent hours working on a project or studying for an exam. Although working for a long period might make you feel productive, taking regular breaks throughout your working sessions can have a powerful impact on your work. It's a great way to recover from stress and restore energy and mental resources and most importantly, breaks allow you to process and retain information. Avoid taking YouTube or social media breaks, but instead, prioritise getting away from your screens, try to go for a short walk, or make yourself a cup of tea to really disconnect from your work.
Keep in touch with friends and family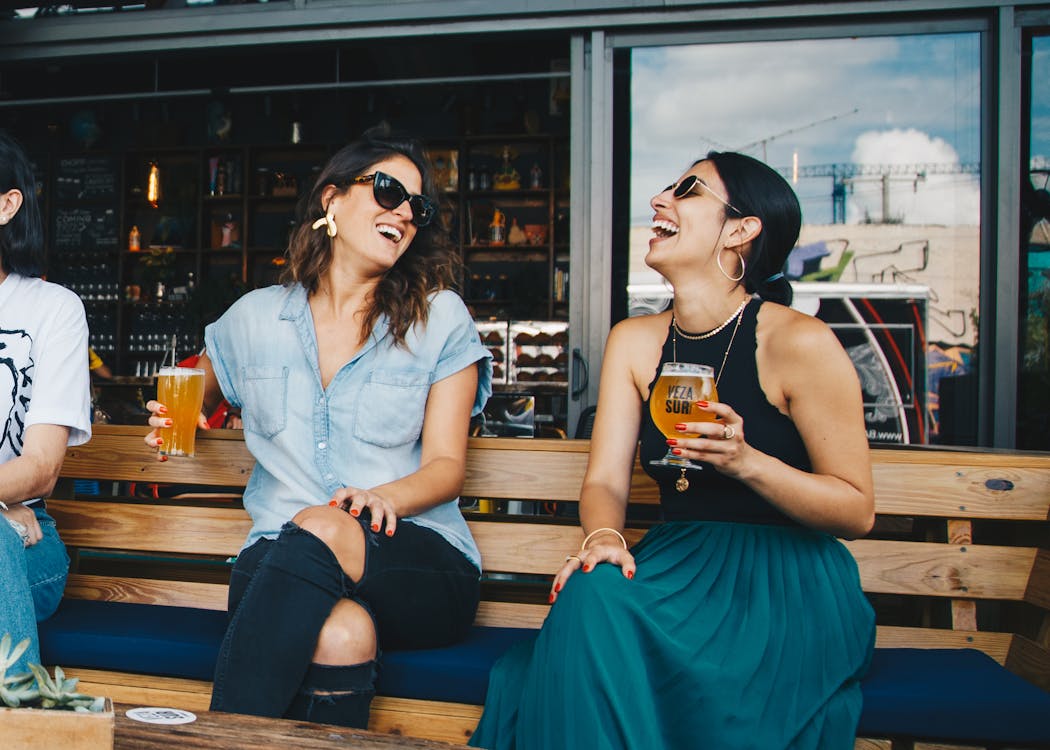 Remember that humans are social creatures, thus studying 24/7 and isolating yourself could take a serious toll on your mental health. It's important to regularly check in with friends and family, especially if you've had to move away to a new city for university since it's easy to feel lonely and isolated. Try to socialise and meet new people and remember to visit home or give your friends a call once in a while to see how they're doing.
Conclusion
In conclusion, your mental and physical health strongly impacts your overall experience as a student. Not only looking after your health will help you feel better in general, but it's a great way to boost your productivity and make you feel more motivated. Given the amount of work you can get, it is in your best interest to make sure you're prioritising your mental health. Ultimately, you should try to be organised, eat healthy whenever you can, exercise, and get enough rest!
Please follow and like us: