So you've been studying for a little while now, and you've been enjoying the freedom, independence, and social life you get at university; You've met hundreds of people, partied, eaten out, and lived your best life! However, you keep thinking about whether this is the right thing for you. You might be worried about your grades, job opportunities, or not enjoying your major. Don't worry, you're not alone, every year in the UK, many students rethink their choice to go to university. If you've been considering dropping out of university and want to know what your options are, you're in the right place.
Why do you want to drop out of university?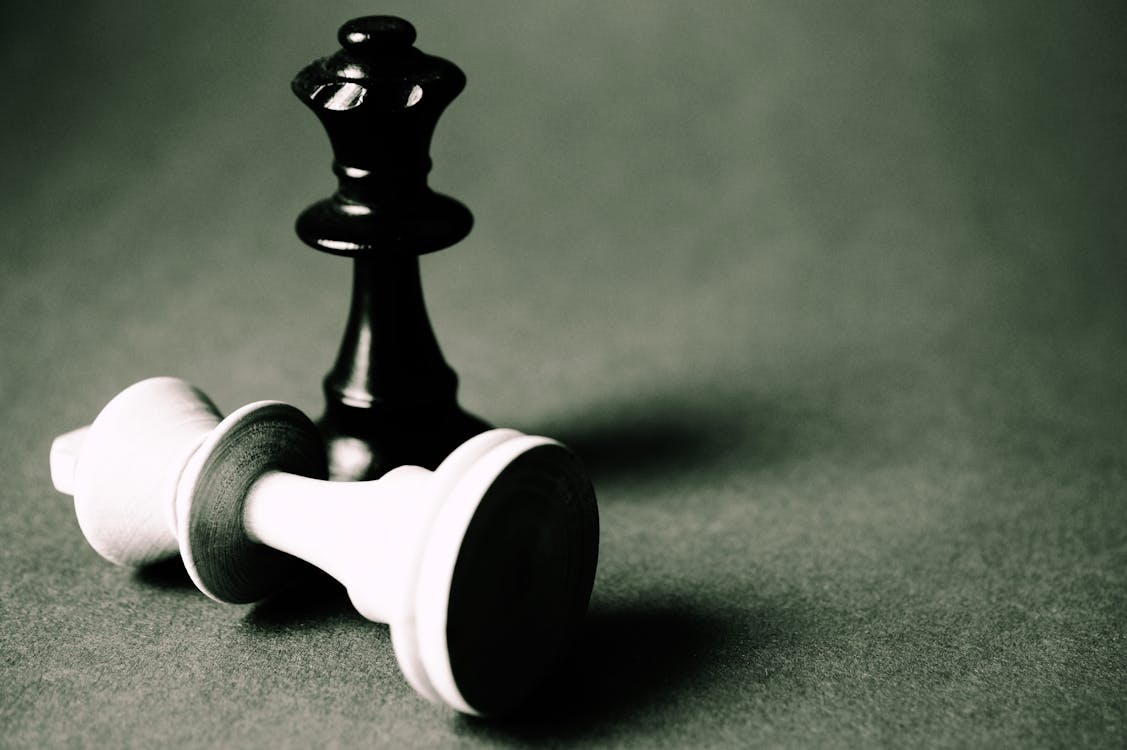 Before making such a consequential decision, you must know why you really want to end your degree. By understanding the reason why you're not happy, you'll be able to make informed decisions and move forward without regrets.
Your degree is too hard. There is a significant gap between A-levels and university, and a lot of students find it hard to cope with the workload. Many end up struggling with the new material and realise that university might not be for them.
You don't like your course.  Another common reason for dropping out is simply that you don't like what you're studying. It can be difficult, even impossible sometimes to find the motivation to study when you're not interested in the subject.
Job prospects. Although you like the subject, you might have come to the realisation that your degree will not make it easy for you to get a job. It's a really competitive degree or happens to be too niche and unfortunately, not very sought after.
Depression.  Feeling depressed is a common reason for dropping out. Many students experienced depression during the pandemic, and online learning did not make it easier. This resulted in many people deciding to pause or leave their studies.
What you can do instead of dropping out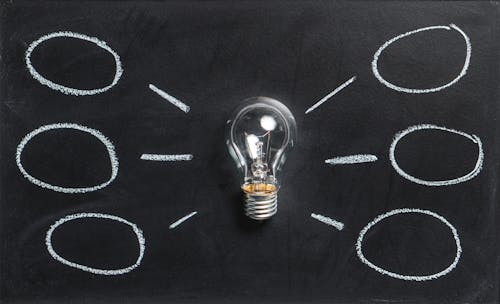 Before making such a significant decision, you need to know what options are available to you. Ultimately, universities will do all they can to help you complete your degree and support you throughout your studies. If you're facing some of the issues above, here are some options to consider.
Get support if your degree is hard. If you're finding your degree difficult, you can seek help from your lecturers and maybe get a tutor to help you with some of the material. You can also talk to your friends about it, they might be able to help through group study sessions. Most importantly, don't isolate yourself and try to talk to people, since being supported can make a huge difference.
Transfer course.  If you don't like what you're studying, you might get the option to study a different subject. Talk to your university department and to the university hub to see what your options are. It all depends on your university and the course you're trying to transfer to.
Go on placement. Finding a job after university with no work experience can be very stressful. If you're worried about the employability of your degree, try to go on a placement year if your degree offers one, alternatively, you might be able to pause your studies and get some relevant work experience during a gap year. You don't necessarily have to drop out, you just need to get some work experience to boost your confidence and employability.
Take a gap year. If you're going through a depression, it's quite likely you won't be able to study for a little while, so you might want to consider taking a break from your degree. Many universities give you the option to pause your studies under exceptional circumstances. Seek professional advice during your gap year and make sure to be supported by your friends and family.
What you can do instead of university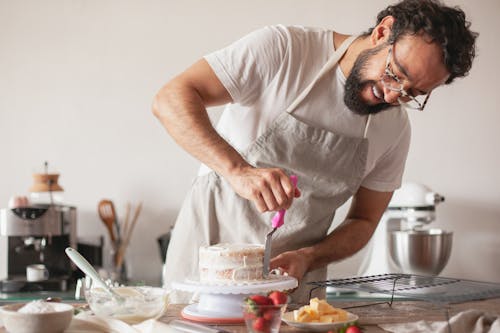 However, if you've already made up your mind and are confident you want to end your studies; you must know that there are many other alternatives to university. Many people assume that university is the only way forward and that dropping out is a terrible mistake. However, this could not be further from the truth. Here is what you can do instead.
Apprenticeships. An apprenticeship can be a good option if you don't enjoy university but you still want to learn and earn a nationally-recognised qualification. It's also a great way to gain real work experience and boost your CV. You can find more on apprenticeships in this article.
Get an entry-level job. Alternatively, you might want to start working straight away, many jobs require very little work experience. You can start by trying out different jobs to gain more experience and therefore make yourself look more appealing to potential employers.
Traineeships. A traineeship is a good option if you need some work experience before getting an entry-level job or starting an apprenticeship. They are usually shorter than apprenticeships and provide you with the skills you need in a workplace and to go further in your career.
Start your own business. I know this might sound unachievable, but starting your own business is much easier than you think. Thanks to the internet and new technologies, starting a business has become much simpler and can be done in many different ways. You can for example start a YouTube channel, a Shopify business, a Depop selling business, a website, become a freelance photographer, or start a tutoring business. There are countless possibilities, so you must give it a thought.
Conclusion
If you're not happy at university, talk to your university department and get support from your friends and family; being supported can make things easier so make sure to not isolate yourself. No matter what you decide to do, remember to carefully assess your options and ask yourself what would really make you happy. Ultimately, whether you decide to drop out and start your own business or to change course and do a PhD, no matter what route you take, bear in mind that you will have to work hard to get where you want to be.
Please follow and like us: