Firstly, congratulations are in order! You have completed your undergraduate degree – and likely a Master's degree as well if you are considering a PhD – and these are both great achievements. After years of studying and education, many people are ready to leave education for pastures new in the world of work. However, if you are hesitating and are instead considering capping off your academic career with a PhD, then this article is for you.
Pros of completing a PhD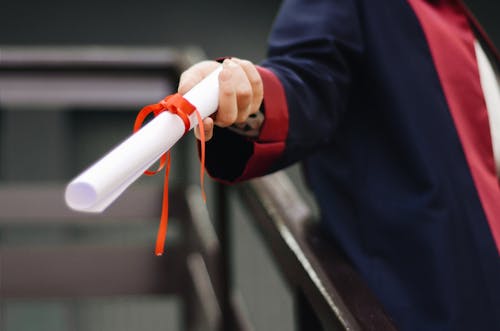 You can make a contribution to your field. Pursuing a PhD can allow you to contribute new thoughts, information, and knowledge to your field. This is highly rewarding and provides a huge sense of accomplishment.
It can open more/different career opportunities. Completing a PhD opens doors to jobs such as working in academia, and it could help to give you an edge in a highly competitive job market. It can also open doors to leadership jobs in a variety of fields.
It will help your self-development. The PhD process really accelerates your self-development, as it helps to teach you to time manage, think both big and small, and have confidence in yourself. It will really improve your mental toughness as you go through criticism and assessments of your work.
You get to be called 'Dr'. And who doesn't want that really?
The joy and passion of learning. You can study something you are passionate about and continue to enjoy learning for longer. In this sense it can very fulfilling.
Cons of completing a PhD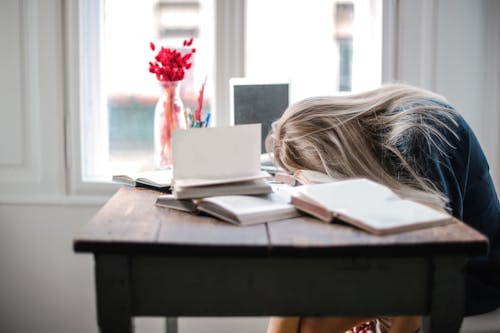 It's a serious commitment. It is another three years minimum of studying and academia that can take over your whole life, which can be bad for your mental health. You must be able to set strong time boundaries to deal with this, as the pressure to work and the amount of work to complete can be daunting and intense.
The experience is a whole new ball game. There is a tendency to underestimate what completing a PhD will be like, especially for people that have just finished their undergraduate or Master's degrees. Completing a PhD can be an incredibly stressful and lonely experience. It can isolate you from your friends, a problem which is only made worse by the financial elements of completing a PhD.
The money situation. Funding can be very difficult to come by in many disciplines, particularly non-STEM disciplines. This means that if you want to pursue a PhD, you will likely need to take out a government loan – therefore taking on more student debt – to fund the PhD. You can apply for studentships and research grants, but they are highly competitive, and there are not always a lot available. Additionally, as a PhD (full-time) should be treated like a 9-5 job, there is little time to make money for other expenditures.
You may struggle to pursue your passion. This is a relatively underdiscussed element relating to completing a PhD. You may find that your research ideas and proposals do not align with many academics' interests, meaning that the places you can apply to are narrowed down. Alternatively, you might have to alter your research projects to get accepted into universities if your idea is too niche. Too niche or unique could present acceptance problems. You should not give up, but you may need a variety of ideas or research proposals.
It may not really help with jobs. Most jobs and fields of work do not require a PhD to get into. Furthermore, you are not gaining work experience when completing your PhD, which could hurt you when looking for a job.
Conclusion
Ultimately, the only one who can choose whether to pursue a PhD or not is you. If you are passionate about research or academia; have certain career goals; or have a question that you believe it is important to know the answer to, then a PhD is for you. There are always options and methods to help with some of the drawbacks of completing a PhD, such as applying for financial support or going to a more affordable university. It is also important to remember that you can go back to university to complete a PhD at any point, so it is not time sensitive. Finally, remember that you can always leave your PhD or take what is called an 'interruption' to give yourself a break from it whenever you need to. Furthermore, the university wants you to complete your PhD so they will do what they can to help you. The worst thing you can do is never try, so if you're thinking about completing a PhD, there are always ways to make it work and there is always time to change your mind. You are in control.
Please follow and like us: