That's a tough question. It can be difficult to decide what to do after your degree. You are probably hesitating between different options but you are too busy with exams and assignments to properly think about it. There are many factors to consider before doing a masters, we're going to break it down and help you make the right decision.
Why do a masters?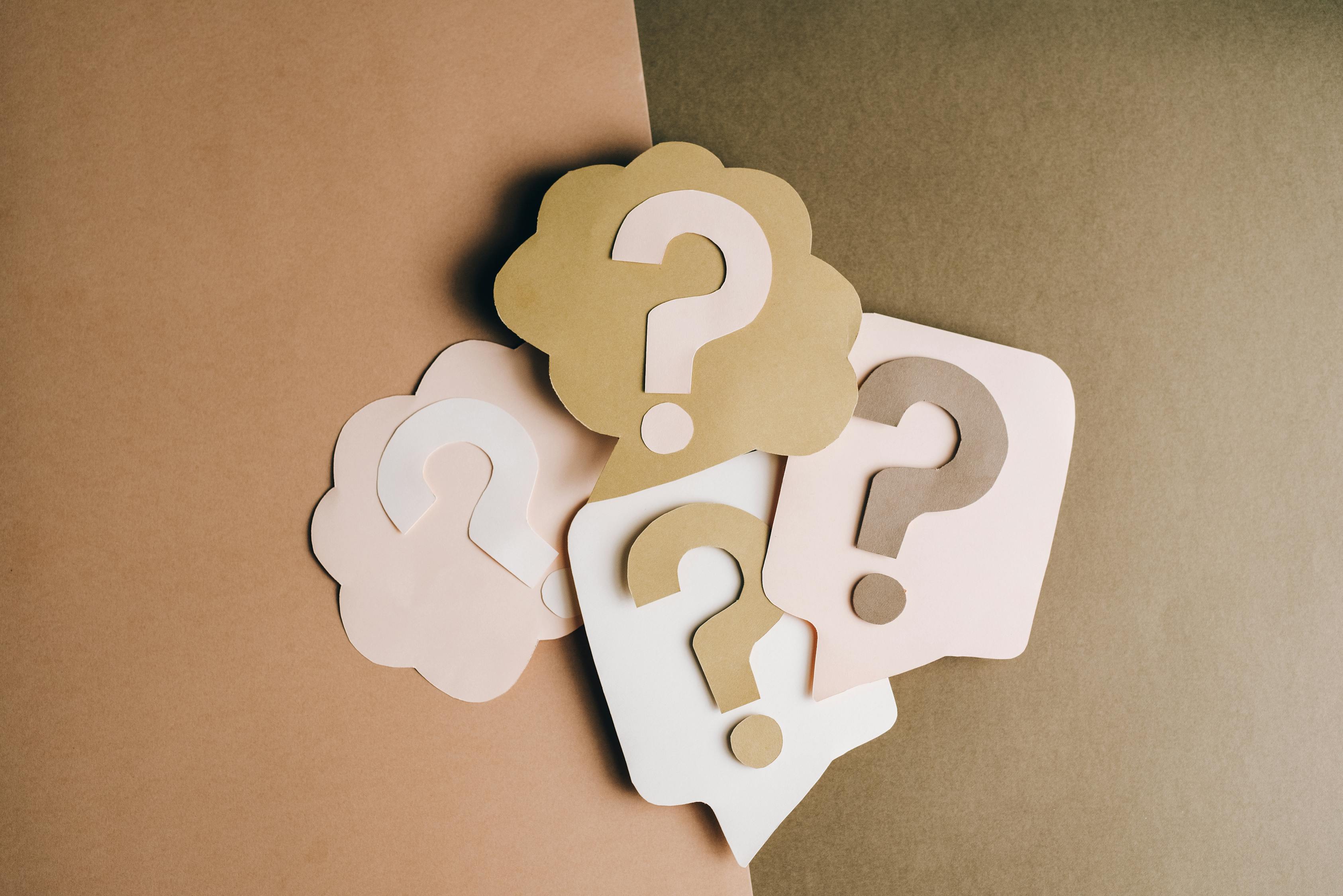 If you choose wisely, a masters can be excellent for your career and aspirations. It's much more intense and will look great on your CV. Let's have a look at some good reasons to do a masters after your degree.
It will make you more employable. It's a great way to boost your CV and gain extra skills. However you have to choose carefully, some masters can be very broad and unspecific.  It's more advantageous to do a masters specific to the career path you are interested in. If you studied Mathematics you could do a masters in Data Analytics for instance.
You loved your degree. If you really enjoyed your degree and you're thinking about getting into academia or research, doing a masters is a good idea. It will be more intense and challenging, you will get a better idea of what you like about the subject and will have more time to think about what to do next. Many students decide to do a masters just to realise that they don't enjoy their subject as much as they thought.
You need it for your dream job. Of course, if the job that you want requires you to have a masters degree, do it! You will gain invaluable experience and skills, and since you'll be doing it for something you really want, you will be motivated and will get the most out of it.
Worst reasons to do a masters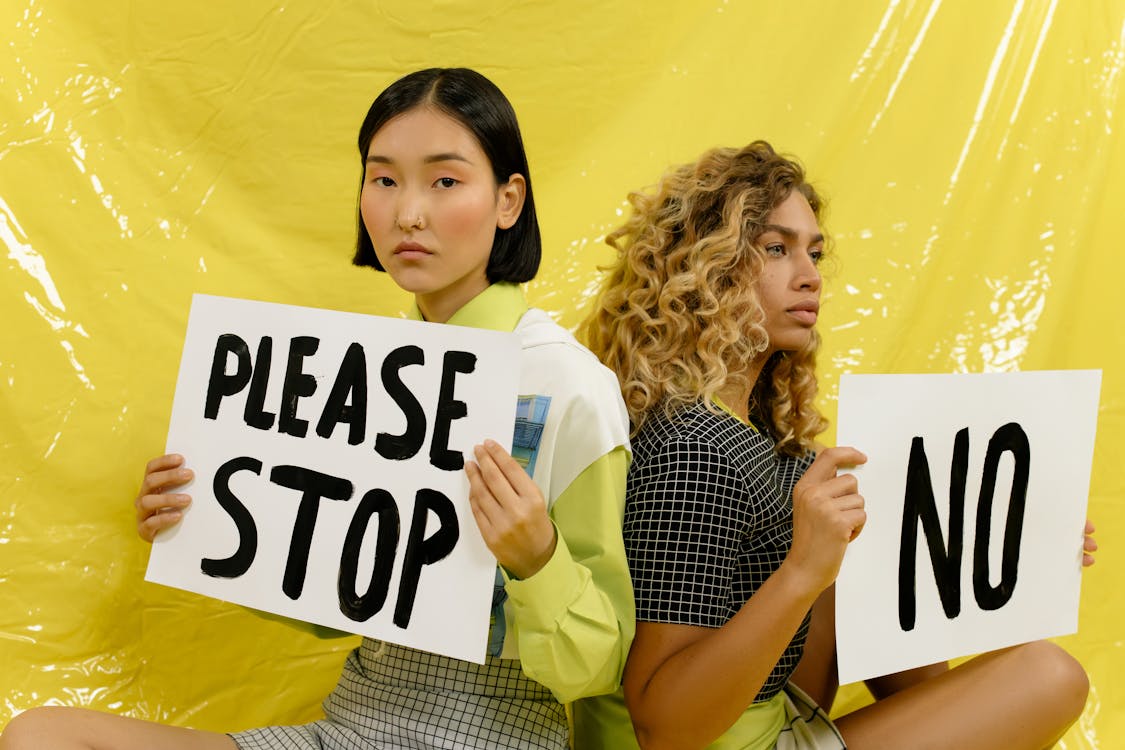 Although a masters degree can be really beneficial, doing it for the wrong reasons can lead to a very negative experience. Here are some reasons you shouldn't do a masters.
You don't know what to do after university. If you're unsure about what to do after university, then a masters might not be the best option. It's an intense degree that requires time and dedication. As well as being expensive, it can also be emotionally draining. If you decide to go for it, prepare to be fully committed and to put in hours of studying.
You don't feel ready for work. You might not feel ready to start working, but trust me, most graduates aren't prepared for the real world and it's fine to be a little intimidated. Doing a masters is not going to help much, although you will gain more skills, you will still be a student. The best way to prepare for your first job is to get started.
You can't get a graduate job. Applying for jobs after university can be difficult and depressing. You might be tempted to study a "panic-master", but that's not necessarily the right thing to do. Though a masters may seem to be a good option, it might not teach you the skills you need to get a job. Instead, you could try to upskill and focus on self development to make yourself more employable. You should only do a masters if you've carefully inspected the decision and believe that it will help you achieve your goals.
Your best friend is doing a masters. That's probably the worst reason to do a masters. I know you've met amazing people, built strong connections during your degree and you don't want it to end, but at the end of the day, everyone is different and has their own career goals and aspirations. Even if you're tempted to do so, only do it if you really want to.
What masters should I do?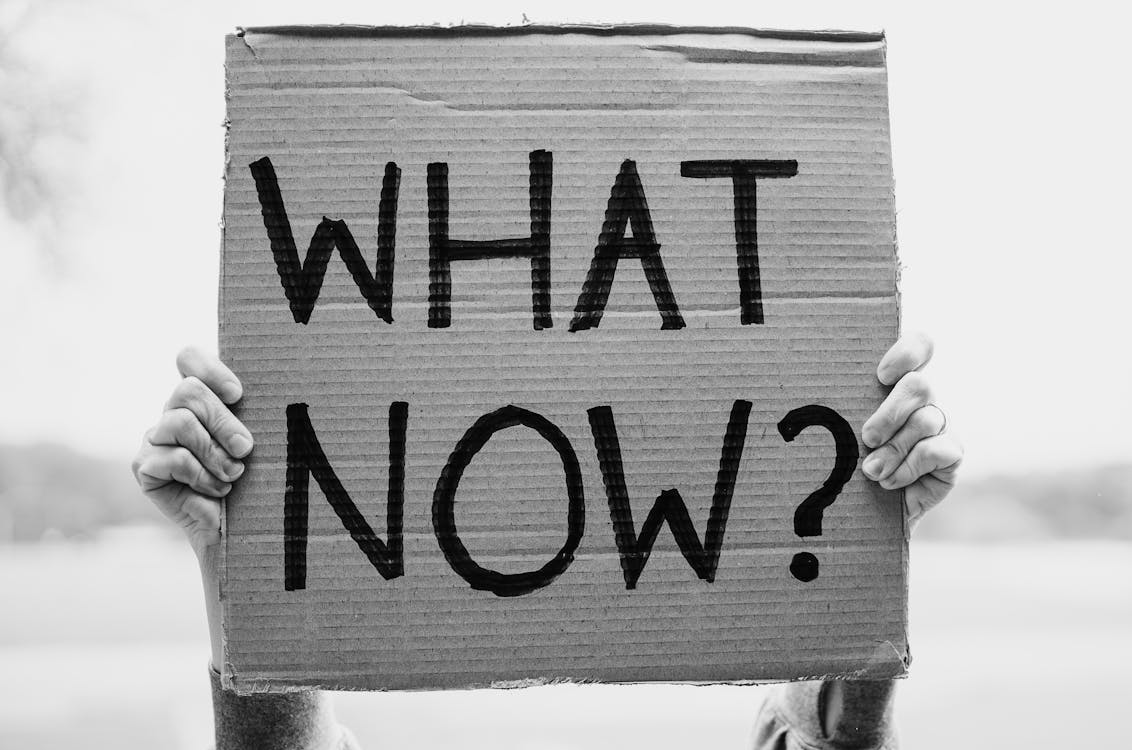 If you've decided to study a masters degree, you might have several options available. The degree that's right for you really depends on what you want to gain from it and your future goals. Ultimately, you will have to be committed and ready for the challenge. If you struggle to make a decision, here are some questions you can ask yourself to make the process easier.
How much does it cost? Some masters are more expensive than others. If you are trying to save money, you might want to take the tuition fees into account before making a decision. Remember that masters students don't get a maintenance loan, but a master's loan up to £11,570 to cover both tuition fees and living costs. 
Do I want to move out? Doing a masters can be a great opportunity to move out and experience a new environment, similarly, you might not want to leave your current location and you believe that a new environment will distract you from focusing on your studies. Think about it deeply in order to make the right choice.
Do I like the subject? whether you're thinking about studying architecture or public health, make sure that you are genuinely interested in the subject before starting a masters. As mentioned above, it can be challenging and mentally draining so you have to be curious and self-motivated.
Please follow and like us: