Let's be honest, finding a graduate job is extremely difficult. The job market is saturated, and most students don't realise that finding a grad job is a challenging process that takes up a lot of time and dedication. As well as being exhausting and time-consuming, it's also emotionally challenging since it implies being rejected over and over again. Graduate job rejection is one of the leading causes of post-graduation depression, mainly because you're being put in a position where you can't move forward despite the effort you might be putting in your applications. So how to find the motivation to keep going and overcome job rejections?
How to deal with graduate job rejections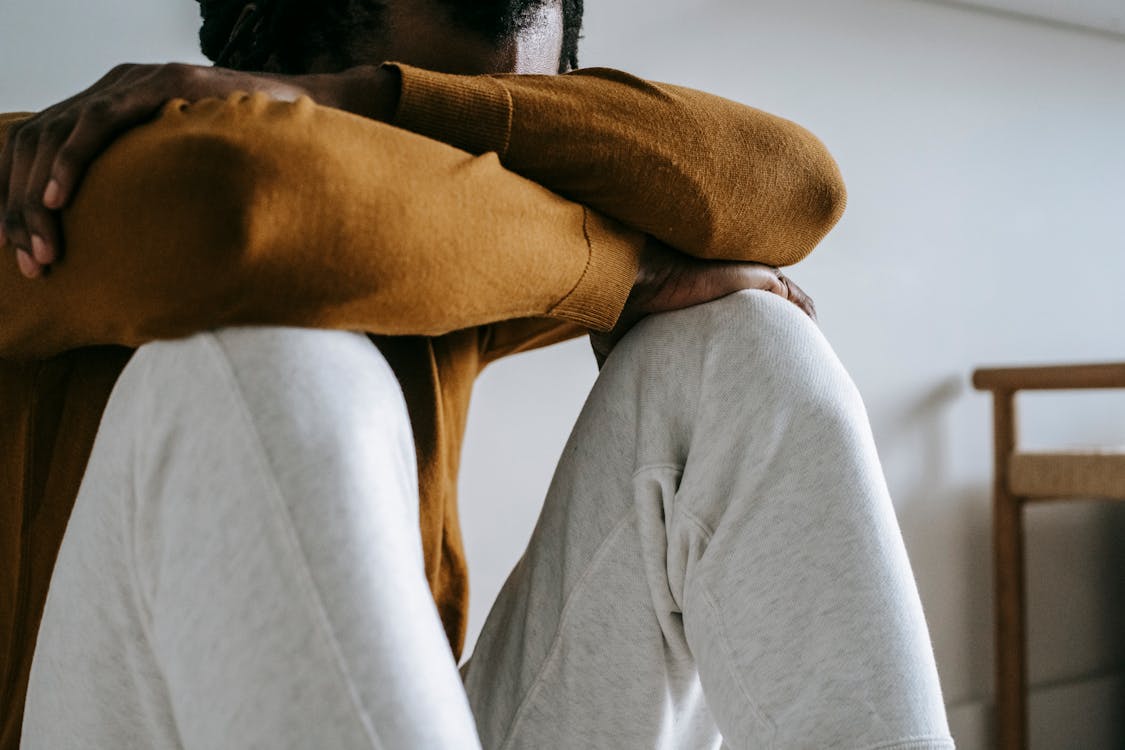 I understand how frustrating it can be, especially when you put a lot of effort into an application. You might not want to think about the rejection and just want to move on. However, deleting the rejection email straight away is not going to help. You should try to reflect on what you could learn from the experience and what went wrong in the application in order to help you in future applications.
Rejection is not personal. Whenever you get rejected, try not to take it personally. It might make you feel like there is something wrong with you, but it's not really about you as a person but more about the experience and skills you were able to demonstrate during the process. Interviews can be tricky, thus it can be difficult to show what you're capable of. Most importantly, make sure that your CV is perfect and practise mock interviews as much as you can.
Create a timetable. Creating a schedule and sticking to it can be beneficial to your job search. You might be tempted to apply to hundreds of jobs on Indeed every single day, but instead, you should allocate some time to work on your cover letters and applications carefully, by treating job hunting like a job and taking short breaks, it will be easier to keep track on your job search and maximise your chances to get an offer.
Follow up and ask for feedback. The best way to handle a job rejection is to learn something from it. You might want to know how you could improve and what you could do differently in your next applications. Thus, if you got to the interview stage, make sure to thank them for their time and try to figure out what you could've done differently.
Work on your skills. Most students leave university at the same level, with pretty much no work experience. Although companies are sometimes willing to train graduates, they still expect you to be a good fit and to be beneficial to the company. Therefore, a good way to stand out is to build on your skills and show employers that you can actually get work done. There are many resources available to help you learn and undertake personal projects such as Skillshare, Udemy, or Coursera so make sure to look into them if you want to make a difference.
Networking. I can't stress this enough, networking is super important even after uni. Make sure to stay in touch with people on Linkedin and to stay proactive. You could find a great opportunity by just being curious and messaging someone. You should also attend networking events and get to know people, asking the right questions and emailing people afterwards will definitely make you stand out.
Conclusion
Landing your first graduate job is very challenging, but try not to isolate yourself and stay positive. Talking to people around you who are going through the same thing can help you process your emotions, you must remember that you're not alone and that eventually, you will get there if you keep working hard. Bear in mind that being rejected has nothing personal and that you should be confident in your abilities and find ways to learn and improve from every rejection.
Please follow and like us: