Going to university for the first time can be exciting, you might be thinking about all the fun and independence you'll get. However, this also means that you'll have to seriously think about your finances and learn to be responsible. A lot of students come to university unprepared and end up living on a very tight budget. This can significantly impact your mental health and lead to finance-related stress which can cause you to drop out. That's why it's so important to learn how to budget and save money to avoid getting surprised. Let's go through some crucial concepts that will help you manage your finances optimally and potentially save money as a university student.
Create a budget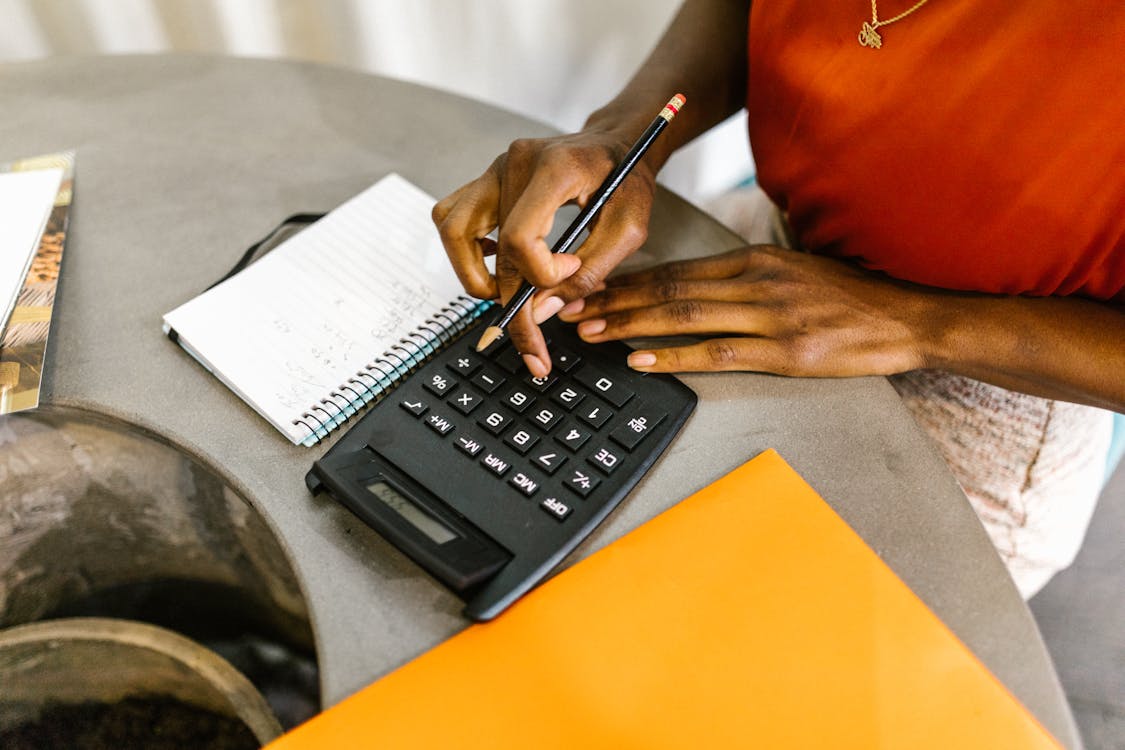 Managing your money can be much more complicated than you think. Think about rent, grocery shopping, public transport, books, cinema, eating out, and much more. Having a budget will help you keep track of your finances and make sure you don't spend more than what you have. You can write your budget on anything such as a notepad, an excel spreadsheet, or a budgeting app.
Calculate your income. You might be getting money from your maintenance loan, a grant, a part-time job, or financial help from your parents. Take the time to add everything up to set the parameters of your spending. Bear in my that your maintenance loan is paid in three instalments and not monthly.
Estimate your essential outgoings. Next, you need to take off your essential expenses, have a look at your bank statement and try to figure out what you spent the past few weeks. You will most likely spend money on rent, phone bills, traveling, food, bills, etc.
Determine your non-essential expenses. You might want to estimate your non-essential expenses and prioritise what you enjoy the most. Everyone is different and has different priorities but you'll be surprised how expensive having fun can be. You'll most likely spend on activities such as eating out, cinema, the gym, Netflix, etc.
Now that you've got it all figured out, you can establish a weekly student budget and stick to it. Doing so will make it much easier to keep track of your finances and will prevent you from spending more than what you can afford. You can also self yourself some goals if you want to save up for something specific.
Optimise your student budget
Having a budget is one thing, however, there are things you can do to avoid spending money unnecessarily. I understand that managing your money as a student can be difficult, especially if it's your first time living on your own. The reality is that, even with a strict budget, rent, food, activities, and bills can add up very quickly and catch you off guard. I've got some tips for you that will help you optimise your student budget.
Maintenance loan. This one is pretty obvious, but you need to make sure your maintenance loan is sorted as early as possible. It's the primary source of income for many students and will significantly help you with your essential expenses such as food and rent. You can also use it as an emergency fund or invest it for future use.
Choose your accommodation carefully. Most students spend a large part of their budget on rent alone, so cutting it down can significantly optimise your budget and positively impact your student life. Most of us don't like sharing but you might have to suck it up for a bit and rent a room in shared accommodation.  Avoid university accommodations as those are much more expensive, and bear in mind that it works out cheaper if you share communal spaces such as the kitchen and bathroom.
Get a part-time job. If you have enough time for it, getting a part-time job can be an excellent idea, it will add up to your income and significantly optimise your budget. Ideally, you might want to have flexible hours so that you can allow time to study or enjoy other activities. You could for example work at a café or restaurant, most universities also give you the option to work as a teaching assistant.
Make your own food. I know you probably hate cooking, but eating out and getting takeaways are not the solutions to your problem. On average, you may be able to save £10 per meal by cooking at home. As well as being better for your health, you'll be able to save huge amounts of money if you just spend a little more time in the kitchen, also the best part is that the more you do it the easier it gets.
Student-friendly supermarkets. Let's be honest, there's no point in budgeting if you're going to shop at Waitrose 3 times a week. You need to stick to the most student-friendly supermarkets if you want to save yourself a tonne of money. The main ones you want to look at are Lidl and Aldi since they're undeniably the cheapest options, but you might also want to consider Iceland and Tesco as they tend to have good deals.
Always check for student discounts. Nowadays, most places give out student discounts so make sure to always check. Although 10% here and there might not seem like much, it can turn out to be a lot once you add everything up. Make sure to download UNIDAYS as it comes with many discounts, I also found the 1|2|3 Santander student account very useful as it comes with an interest-free arranged overdraft of £1,500 and a free 16-25 Railcard. Click here to see more discounts.
Struggling with money as a student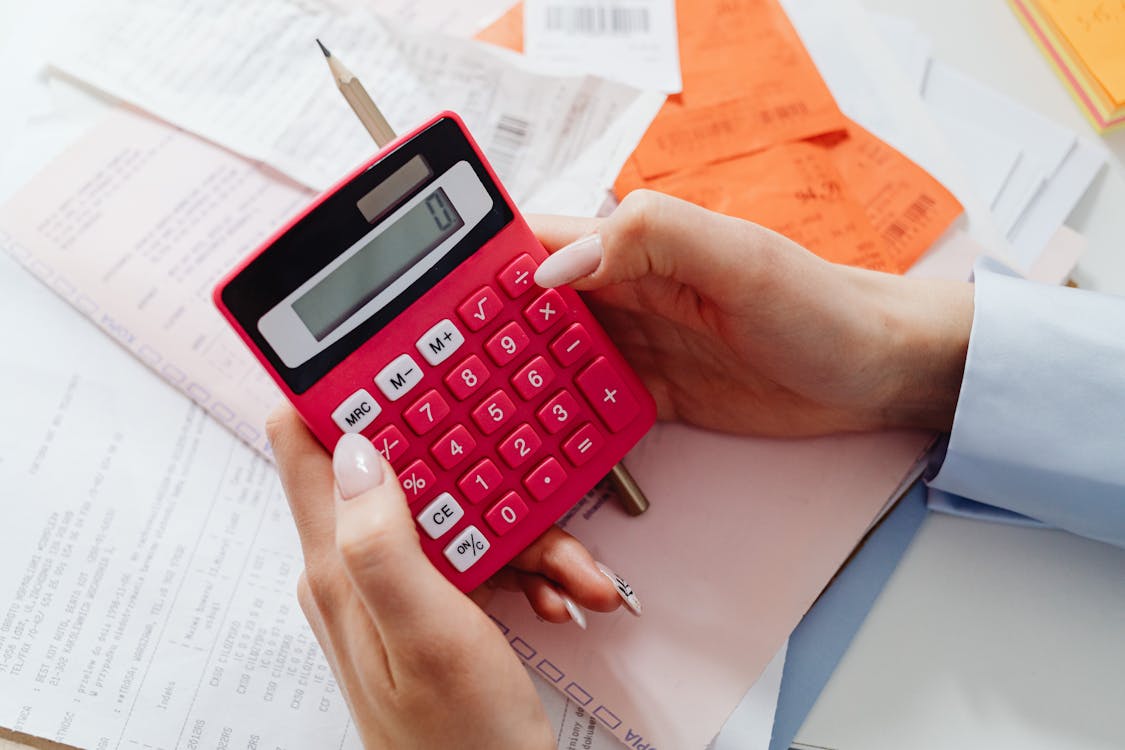 Let's face it, maintenance loans are usually not enough to cover living costs, this often means that most students struggle financially and experience anxiety. Many students even find it difficult to meet essential needs such as food and rent.  Here is what you can do if you're financially struggling during your course.
Get in touch with your university. You might be eligible for some financial support provided by your finance department. Let them know about your situation and any exceptional circumstances, and they will advise you on hardship funds and extra funding you could potentially get.
Talk to your friends and family. Going through finance-related stress can be extremely overwhelming and make you feel depressed and isolated. You must talk to someone you trust as they can provide emotional support or even more. You could get a nice part-time job through word of mouth or apply for a scholarship you hadn't heard of. Your university will also give you access to free counselling and allow you to talk to someone qualified when your mental health suffers.
Take a gap year and save up. Remember that you're still young and that there's nothing wrong with suspending your studies. Let your university know that you would like to pause your course because of financial hardship and they'll advise you accordingly. A gap year is also a good opportunity to think about your university choices or gain valuable skills.
Conclusion
Managing your finances for the time on a student budget can be complicated and a source of anxiety for many. As a student, you'll also have to worry about exams, assignments, placement year, or graduating. That's why it's so important to be financially responsible, as you don't want to have money problems on top of everything. Ultimately, try to be reasonable when it comes to non-essential expenses, but feel free to treat yourself every now and then. If you're going through financial hardship, you must get in touch with your university's student union or financial department, they will give you the support you need and help you find a solution.
Please follow and like us: