And so it begins at universities up and down the country – Freshers' Week. Freshers' Week is the greatly anticipated start of your university career – a chance to meet new people, settle into university, and ultimately have some fun and new experiences! The week is usually met by a mixture of both nerves and excitement, but many incoming students often feel pressure to focus on the excitement at the expense of the nerves, but nervousness should be taken seriously as steps can be taken to help it.
This article will address three main areas that can often induce nervousness for incoming students:
Finances
Socialising
Studying
Tips to manage your finances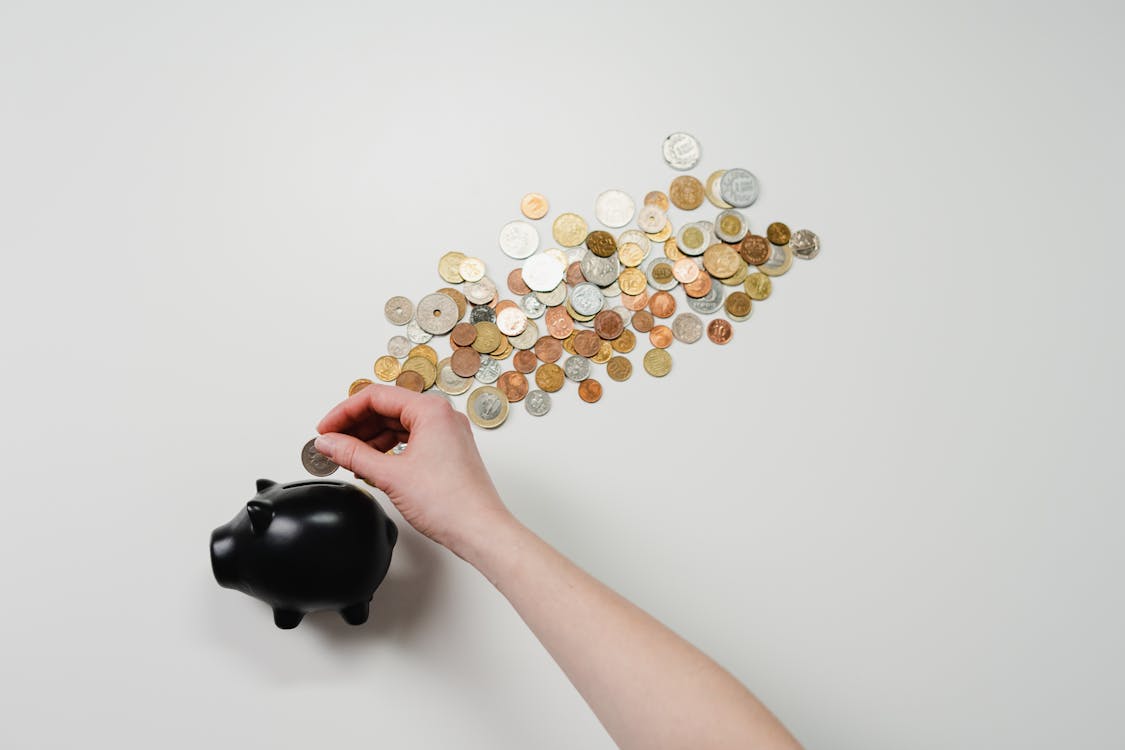 The cost of Freshers' week can be a big fear for many students, as it can come with a bunch of costs ranging from everything from alcohol to textbooks to takeaways. The good thing is that it can be managed without you having to miss out on anything! Here are some ideas on how to manage money-related stresses during Freshers' Week.
Set a budget

Help to control and be aware of your spending.
Ensure that your money will last the week.

Use student discounts 

Always ask for a student discount as every bit of money saved helps!
Tied to this always look for student deals.

Look for university deals

Lots of universities offer Freshers' passes or wristbands which are good if you are planning on going to lots of events as they are often sold at a cheaper price than buying a ticket to each event separately.

Make the most of university events

Many activities and events are free and are great places to meet people outside of the party setting such as walking tours and lunches.
University parties and Student's Union offerings normally offer great value for money.
Socialising during Freshers' Week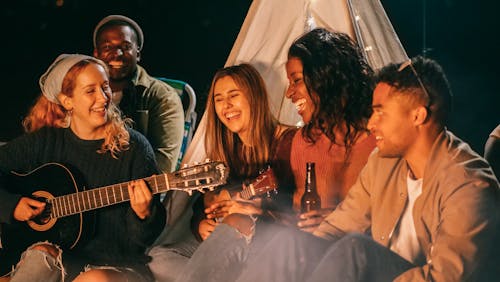 Socialising and meeting new people can be difficult and incredibly nerve-wracking and a big source of fear. What is important to remember though is that everyone will be nervous – whether they admit it or not – and no one should judge you for putting yourself out there. In fact, there will be people that will appreciate you putting yourself out there and be grateful for it. Here are some ideas on how to manage socialising-related stresses during Freshers' Week:
Leave a gift in a communal area (if you have one) in your student accommodation

A box of sweets with a note saying what room they're from can help to break the ice without you even being in the room.
Gives people a reason to talk to you to thank you for the gift!

Keep the door open when you move in

Keeping the door open indicates that you are open for a chat and invites people in, reducing pressure on you to make the first move.
Can wave to people and see your flatmates as they move in.

Put in appearances in communal areas

People will always be going through communal areas, and it gives great chances to meet people and have conversations!
You could always read or watch Netflix in these areas, and maybe you will meet people with the same interests too.

Say Yes!

Saying yes can be terrifying but it can also be rewarding! Try saying yes to a new experience if you feel safe and comfortable.
Remember that if it doesn't work out that's okay – there will be other opportunities and this one will be a good story to tell one day.
Studying during Freshers' Week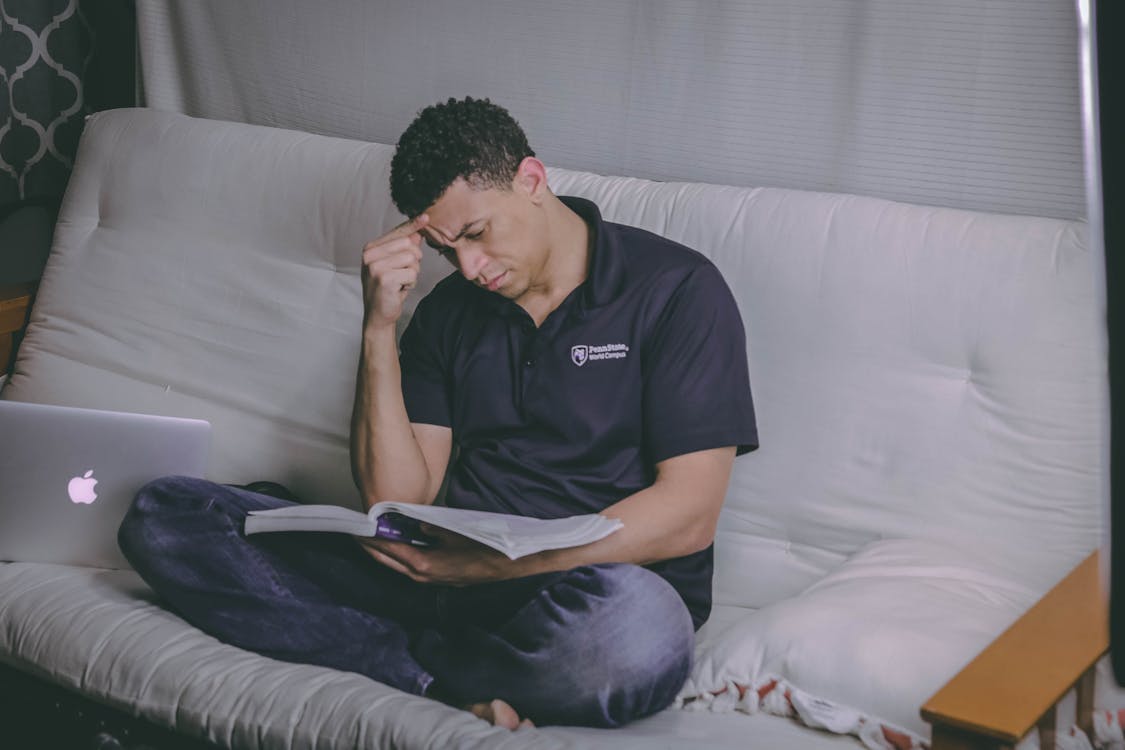 Studying often falls to the wayside during the chaos that is Freshers' week, but it will creep up in importance soon enough! This doesn't mean that it is not a source of worry however as you walk onto the university campus and see the library, your courses, and your reading lists. However, it doesn't have to ruin your enjoyment of Freshers' week. Here are some ideas on how to manage studying-related stresses during Freshers' Week:
Get any necessary university admin done early in the week

Getting any admin done – such as selecting modules or getting textbooks – will leave you free to enjoy the rest of the week stress-free!

Go to your course inductions

These will give you a chance to get insight into your courses and can give you the sense that you are being proactive in your education which can help to alleviate your stress.
They also give you a chance to meet your course mates.

Join clubs and societies relevant to your course

Allows you to meet like-minded people and so make potential friends and study groups.
Combines fun and studying and again provides the pro-active feeling.

Utilise any introductions and tours possible

Many universities offer tours of their libraries and introductory courses on how to use the libraries as examples, and these can give you a leg-up in feeling prepared for studying.
Conclusion
Freshers' Week nerves are to be expected. They balance the excitement but can seem overwhelming at a time where you wish you could focus on enjoying the experience. It is important to remember that worries can be managed, but also that universities will always be able and willing to help you, so don't be afraid to ask for any help you may need. You should also remember that whilst Freshers' Week is often revered by students, it is not the be-all and end-all of your university experience. You have many weeks after this to shape your university experience – your university experience will not be defined by one single week. Let the week happen and enjoy it as much as you can!
Please follow and like us: