A lot of people tend to assume that university degrees are the only way forward. However, there are plenty of alternatives to university. An apprenticeship for example is a great way to get out of the classroom, try a different learning approach, and gain invaluable hard skills that will help you kick-start your career. If you're still unsure about your next move, I'm going to show you why you should definitely consider choosing an apprenticeship.
You get real work experience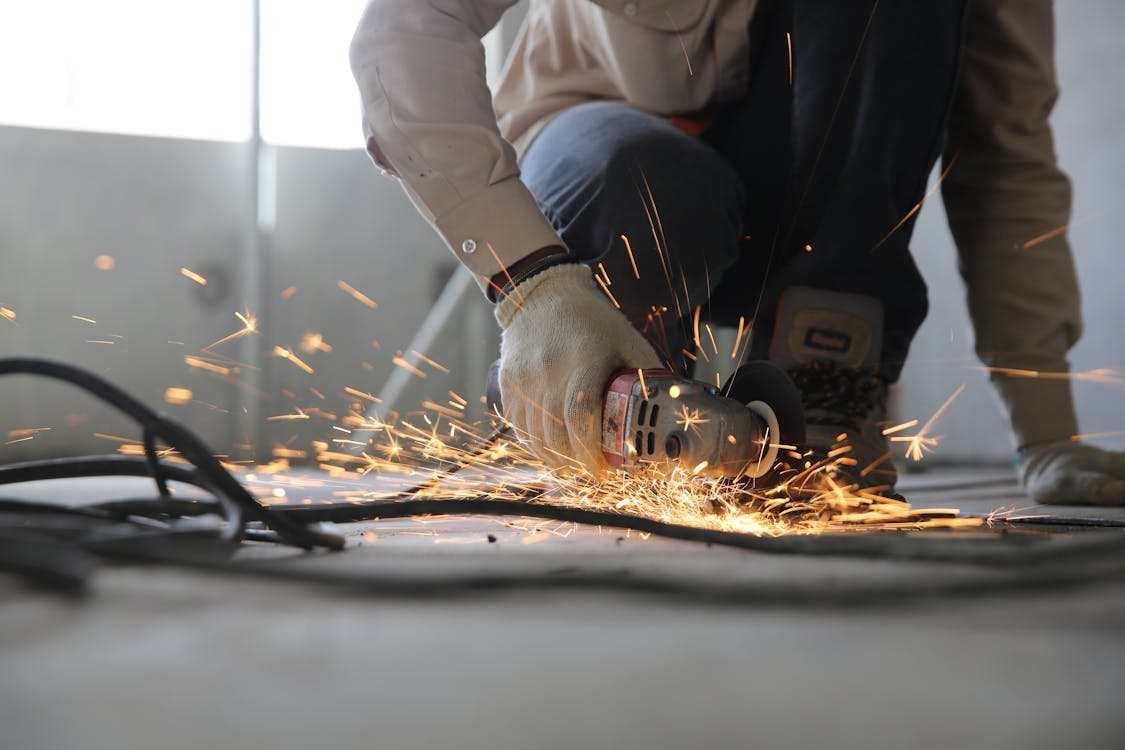 As more and more people have been attending university, a lot of employers now require some work experience. As a result, landing a graduate position with no work experience has become increasingly difficult. Luckily, on an apprenticeship, you get the opportunity to work a real job while studying for a formal qualification, it is, therefore, a great way to develop your hard skills and experience in order to succeed in your chosen career. There are tons of apprenticeships to choose from and what you learn heavily depends on the role you're training for; but most importantly, by the end of your training, you will have gained invaluable knowledge, skills, and a nationally recognised qualification.
Learn while you earn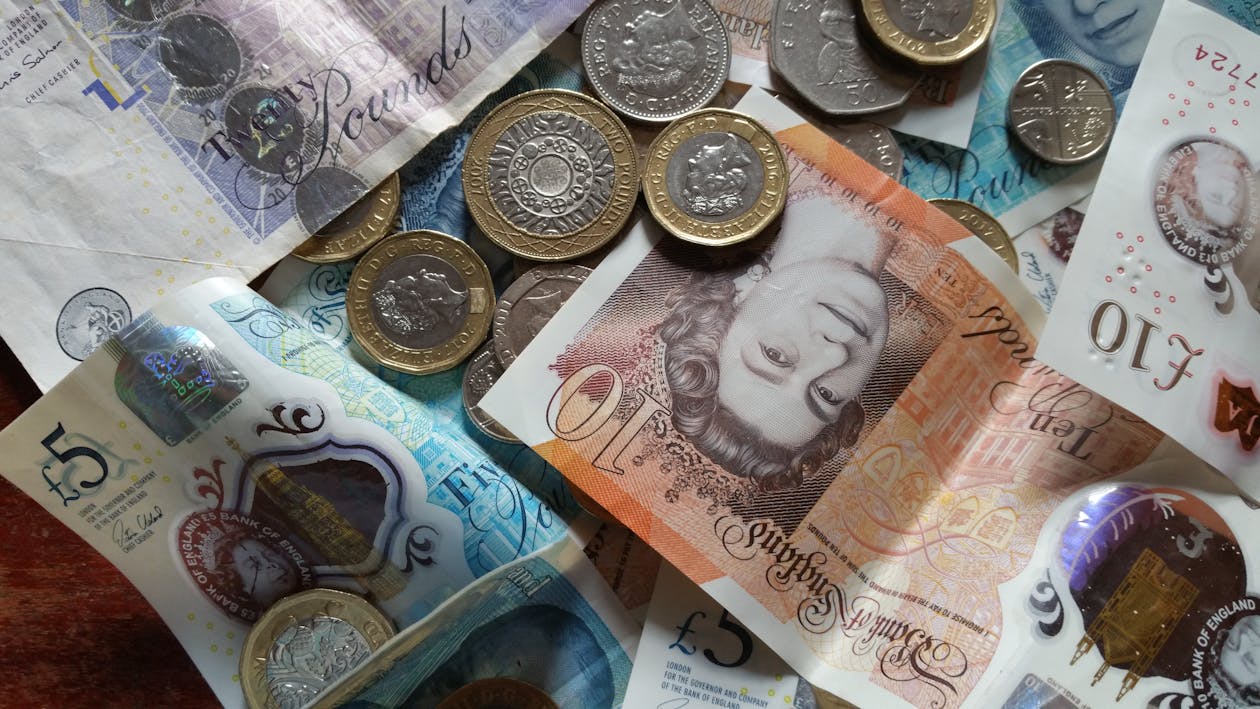 The best part about doing an apprenticeship is that you'll get paid to learn. As well as avoiding student loans, you'll be able to gain more independence while learning in a real work environment. As your experience grows, your wage will increase, and depending on your employer you may receive the same benefits as other employees. It could be a great opportunity to start saving up for something you've wanted for a while such as a car or your dream vacation.
There are apprenticeships in most sectors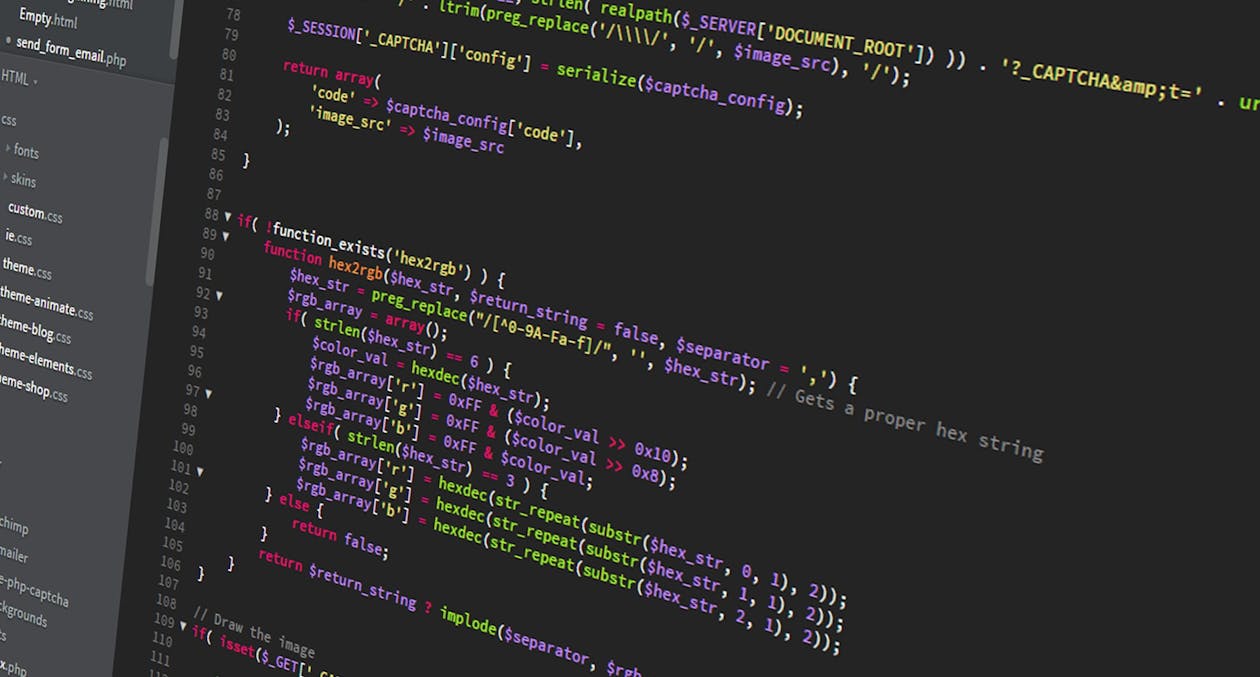 People tend to think that apprenticeships are relevant to specific practical and technical fields such as design, catering, or automotive. However, there are apprenticeships in a diverse range of sectors at multiple levels, going right up to degree level. You could find yourself doing an internship in marketing, data science, engineering, or even law. It can therefore be a great alternative to university, especially if you're passionate about a specific field.
You can build your network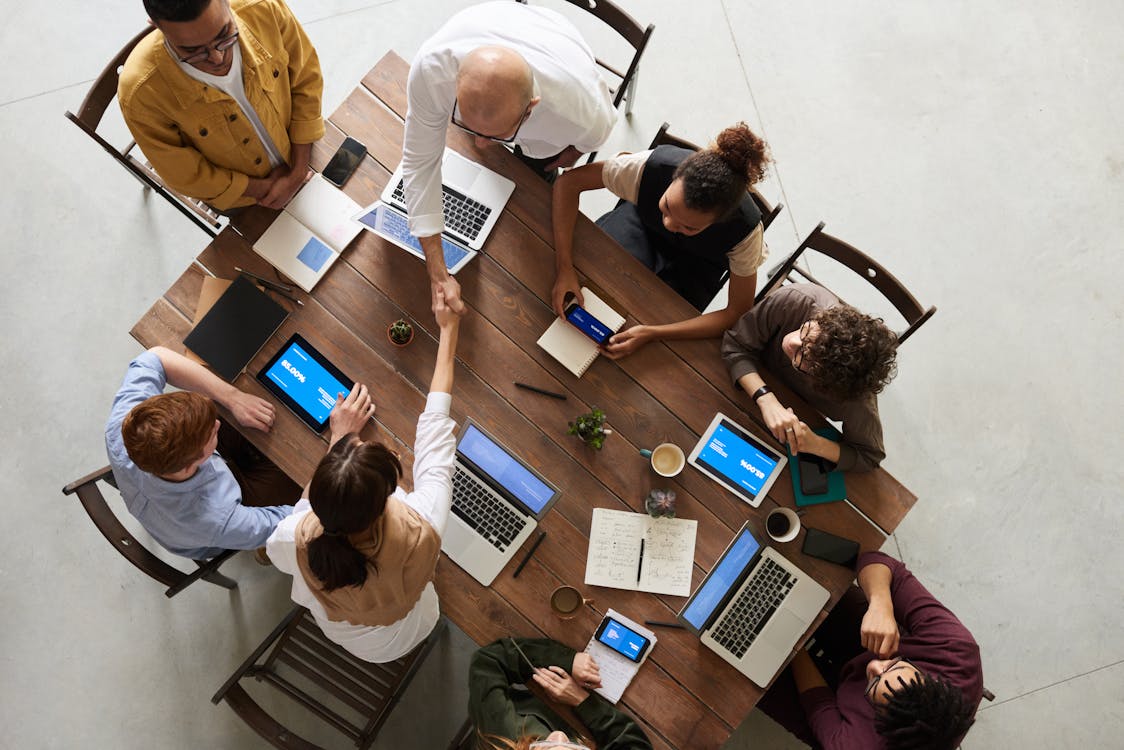 Given that you'll be working a real job, you'll get the opportunity to meet people across your business. As well as learning and expanding your skills, you will build professional relationships and networks to succeed in your field. This can be a great opportunity to build your LinkedIn presence and start thinking about future career ambitions. Remember what they say, it's not about what you know, it's about who you know.
Learn from real industry experts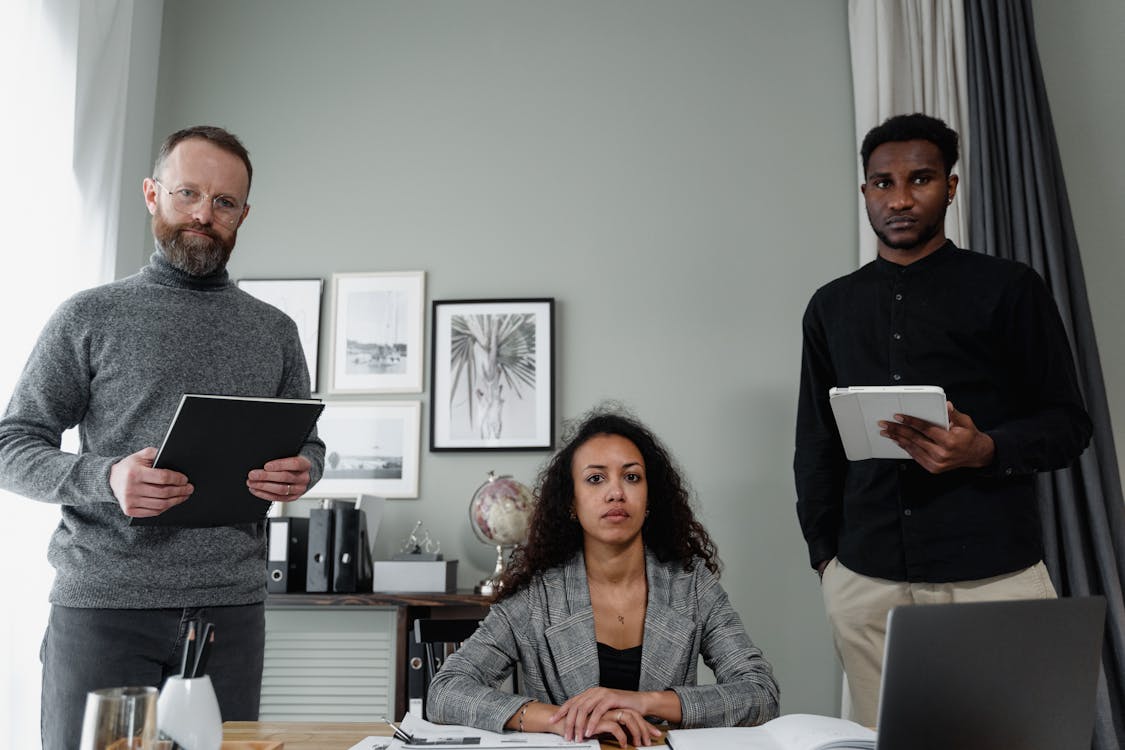 Apprenticeships are a great option if you want to gain high-quality training in your chosen field. You get to learn and develop your skills with real industry experts and potentially get excellent progression opportunities. You also get at least 20% off-the-job training which is delivered by subject experts; this may include lectures, online learning, assignments, and practical training depending on the role you're training for. Ultimately, this all combines to provide you with excellent training which will help you become an expert in your role of interest.
Conclusion
More and more young people are considering an apprenticeship over a university degree; according to UCAS, 46% of people who set up their account between September 2021 and February 2022, say they are interested in an apprenticeship. Given that the graduate job market is saturated, doing an apprenticeship can help you get ahead by earning a qualification and gaining work experience very quickly. However, it depends on your sector of interest; some jobs might require a university degree or other types of qualifications. Ultimately, no matter what you choose to do, make sure you're comfortable with your decision and have considered every option.
Please follow and like us: