Deciding whether to go on placement or not can be a tough decision, especially if you want to finish your course as soon as possible. You might feel like a placement might not be beneficial to you or you're thinking about going into academia, thus a work placement does not necessarily apply to you. However, going on placement is a great opportunity that may be more beneficial than you think. If you're struggling with making a decision, here are the top reasons why you should absolutely do a placement year.
You'll get real-world work experience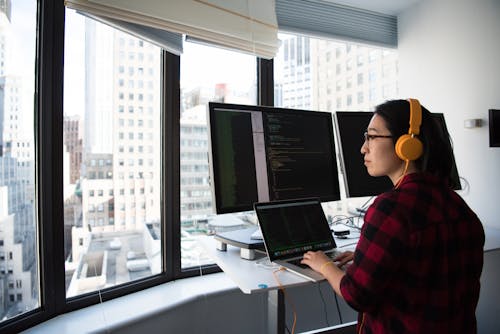 The best part about doing a placement year is that you get to actually experience working a real job. This is a great opportunity to increase your hard skills and learn things you might not be able to learn at university. You will get an insight into the way organisations operate and the challenges they face. Going on placement gives you a solid advantage when applying to graduate jobs since you'll already have a year of experience in the industry, and you will have gained competencies highly sought after by employers.
Expand your network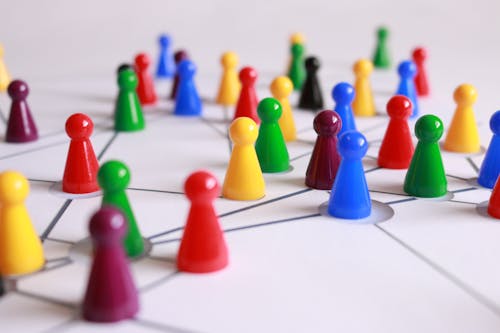 While at work, you get to meet people and learn invaluable lessons. A placement year gives you the opportunity to connect with people and strengthen your network. You could be invited to work events and important talks. In short, you'll get many opportunities to expand your network so make sure to keep your LinkedIn up to date. Your placement company can also potentially offer you a job after you graduate.
You get paid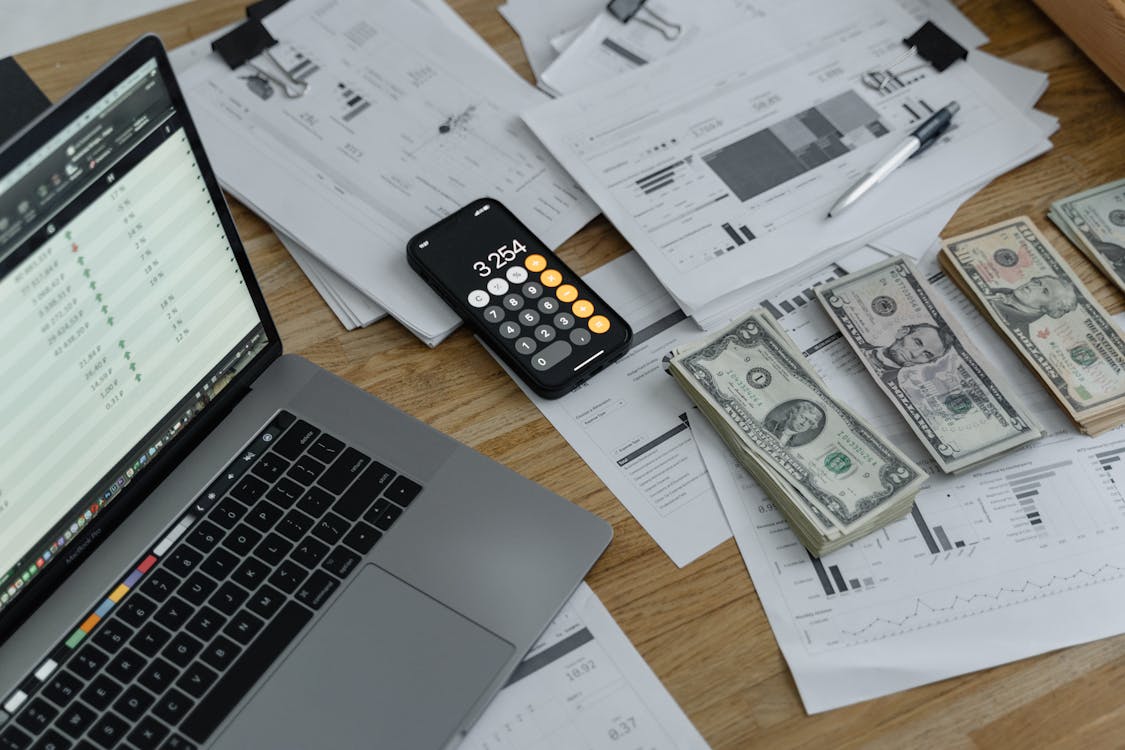 If you've been trying to save up for an important goal, a working placement is perfect time to do so. As well as building up your skills and expanding your network, you'll also get paid. I know people who were able to buy their first car or start saving up for a house deposit during their placement year. Try not to go for an unpaid placement if you can, as these can get stressful if you have to relocate and pay for rent.
You could find your dream career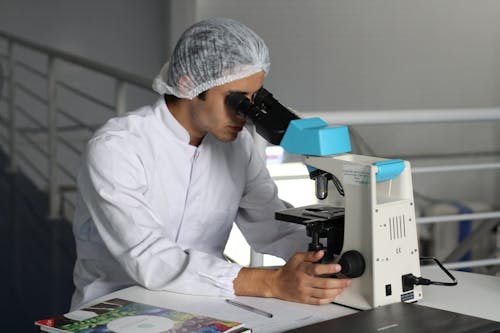 Putting theory into practice can be a great way to figure out whether you genuinely like your field or not. By working a real job, you might find that you love a particular aspect of the industry and might find your dream career. Some companies even give you the chance to try different roles throughout your placement to see what suits you the most. On the other hand, it's also a way to find out what you don't like about the industry and clarify your career goals.
Conclusion
To conclude, a placement year is an excellent way to boost your career and give you an advantage when applying to jobs after you graduate. You will get a better idea of what it's like to work a real job and this may help you clarify your career prospects. If you're not sure about what you want to do after university, doing a placement year may be a great way to take a break from your studies while saving up and learning about the industry.
Please follow and like us: