If you've had to move to a new place for a graduate job, you've probably wondered "How the hell does one make friends after uni?". Indeed, whether you're super extroverted or introverted, making new friends can be extremely difficult especially if you have to start from scratch. Surprisingly, many young professionals experience loneliness and anxiety in the UK; it's much more common in London and other big cities. Thankfully, although it might be difficult, meeting new people and making connections is totally possible. Here are five proven ways to make friends after university!
1. Volunteering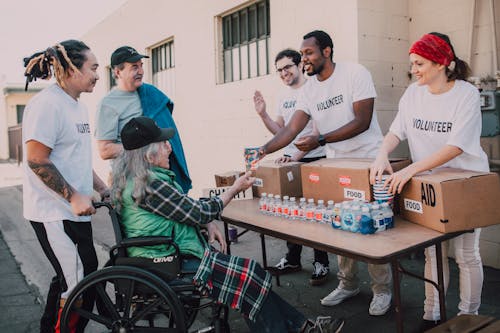 Do you like helping others? Well, you're not the only one! Volunteering is a great way to meet other people who are caring and willing to hang out. The experience of teaming up with others for a cause you genuinely care about creates a feeling of togetherness and strong connections. There are countless opportunities to get into volunteering, get in touch with your local community to get more information. You could help clean local areas, help the homeless, or get involved in the NHS.
2. How about social media?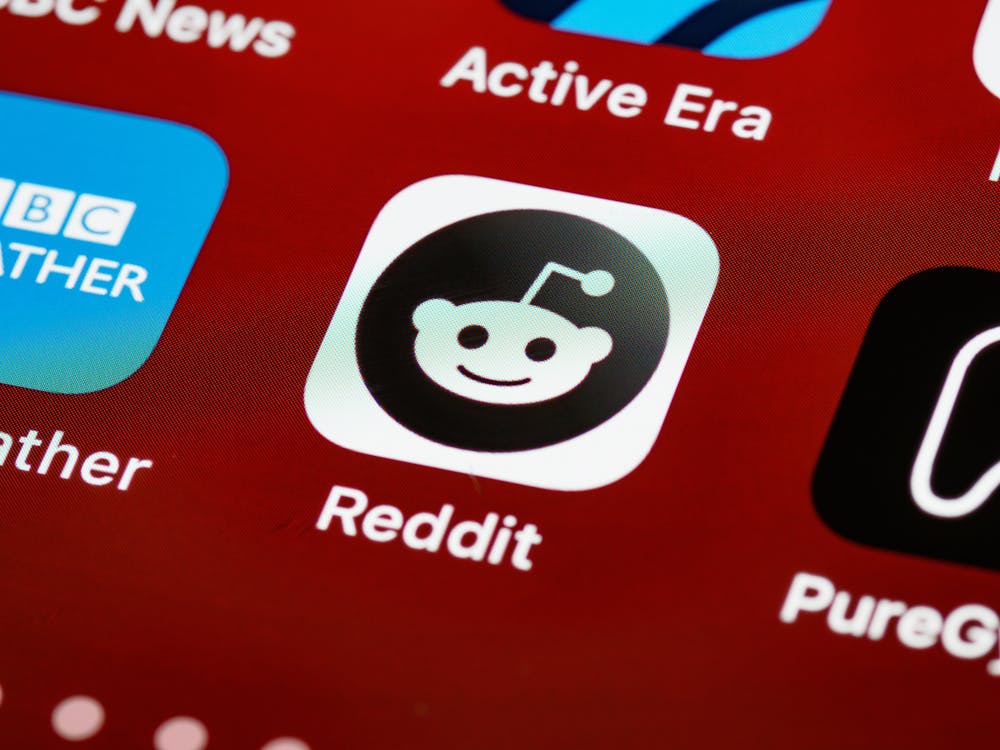 Although this might sound counterintuitive, social media is a powerful tool when it comes to making new friends, it just depends on how you use it. Many social media apps will help you meet new people. Meetup, Facebook, and Reddit are three great social media platforms to help you in your search. There are dedicated groups with various themes from online gaming to pub crawls to help you socialise and create the friend circle you've been dreaming of.
3. Hang out in the same place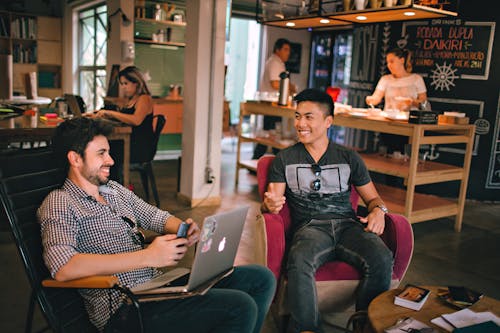 The main reason you were able to easily make friends at school and university is that you were sort of forced to be in the same place every day. So you naturally socialised and made connections with people. That's the whole idea! If you want to make friends now you just need to find a place to hang out regularly and try to interact with people. It might sound too difficult but I can assure you that it works, however, you'll probably have to step out of your comfort zone and make the first move. The place doesn't need to be anything specific, it can be a pub, a café, a restaurant, a park, or a library that you enjoy
4. Join a class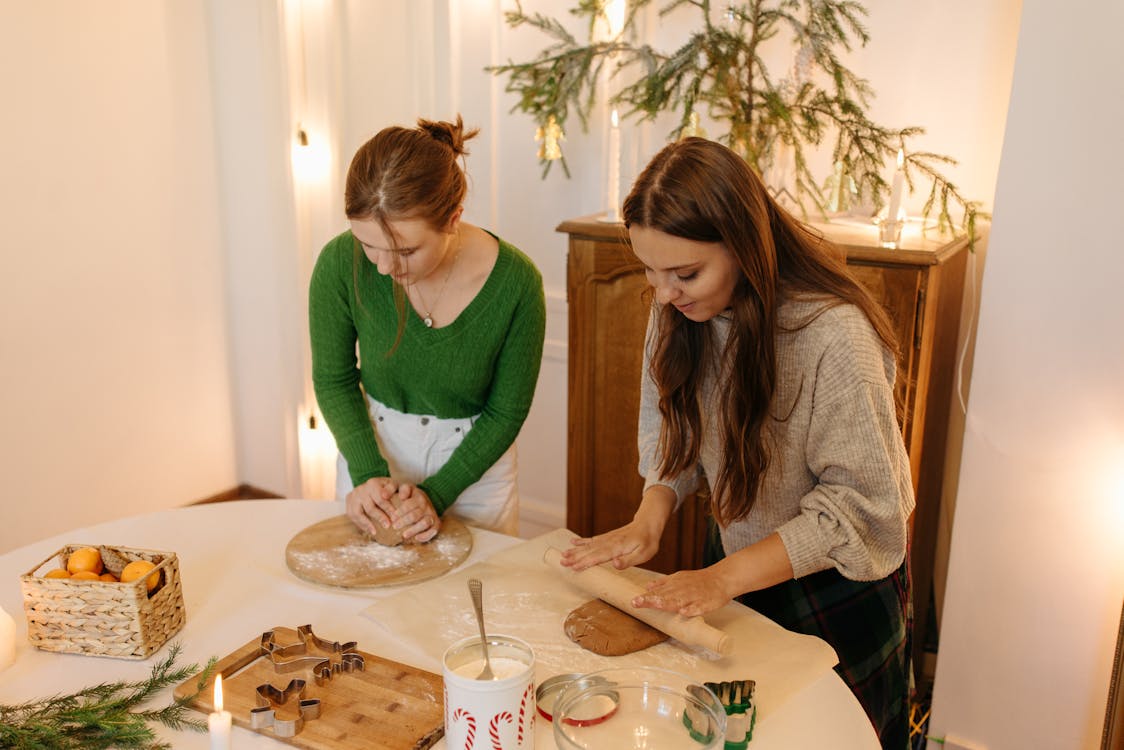 Do you want to get into baking? Painting? Cheese making or ax throwing? I'm sure many other young professionals also do! Joining a class is a great way to broaden your social circle whilst also learning something you enjoy. You'll regularly see people who share the same passion as you and will be able to create connections and friendships.
5. Join clubs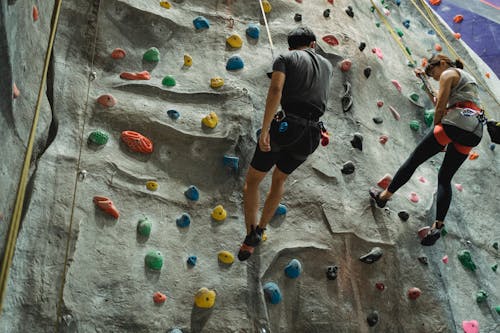 Do you like any team/club-related sports? It's the best place to start! Whether you're into sailing, acting, or chess, there are hundreds of different clubs you can join to learn something you enjoy while socialising. The best part is that you'll probably end up attending regularly if you enjoy the activity, by doing so, you'll often see the same people just like at university and this is exactly how you make friends. You'll end up going for pints or café after some sessions, and before you realise it, you'll probably have too many friends!
Conclusion
Making new friends is not as hard as you think, it might be intimidating at first but it's not like you have anything to lose! The first thing to remember is that you'll need to step out of your comfort zone; as people get older it can be more difficult to connect, and sometime the friendship might be superficial and not last. Secondly, make sure to be consistent, if you do something, try to stick to it and don't give up straight away, especially if you live in London, people tend to seem less approachable but don't let it stop you. Finally, remember to do something you enjoy, joining classes and clubs you have a genuine interest in will make it much easier to connect with someone as it means you already have one thing in common.
Please follow and like us: