It's not uncommon for young adults to feel lost. Whether you're a young professional, a student, or a recent graduate, you shouldn't worry too much if you don't have your life figured out just yet. Unfortunately, the truth is that society puts a lot of pressure on young adults to figure out their lives, but we must understand that society is changing and that there's no reason to put pressure on yourself this early in the process.
Take your time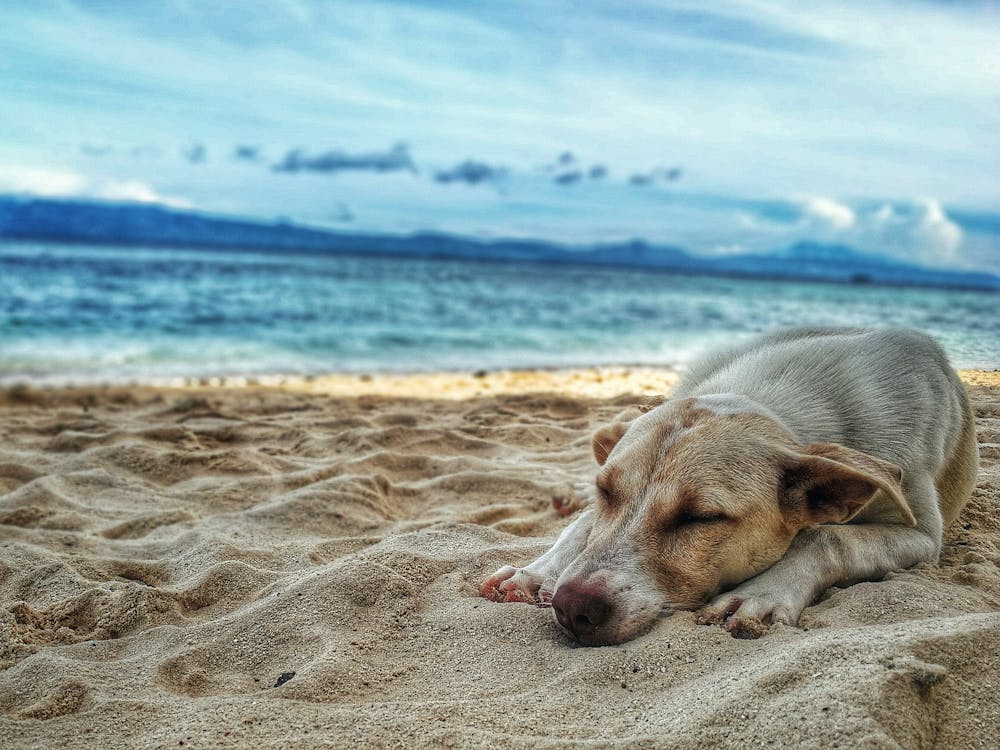 There is no need to feel pressured and set yourself deadlines. Feeling unsure about things is normal since you've had the opportunity to experience things. Therefore, instead of panicking you should explore and experience life while you're still young. Try out new hobbies, learn new skills, and meet people. As well as being enjoyable, trying out things will help you get a better idea of what you enjoy doing. Ultimately, you don't want to end up stuck in a career you don't enjoy or have too many regrets. So don't be afraid to take risks and step out of your comfort zone when you can.
Don't compare yourself to others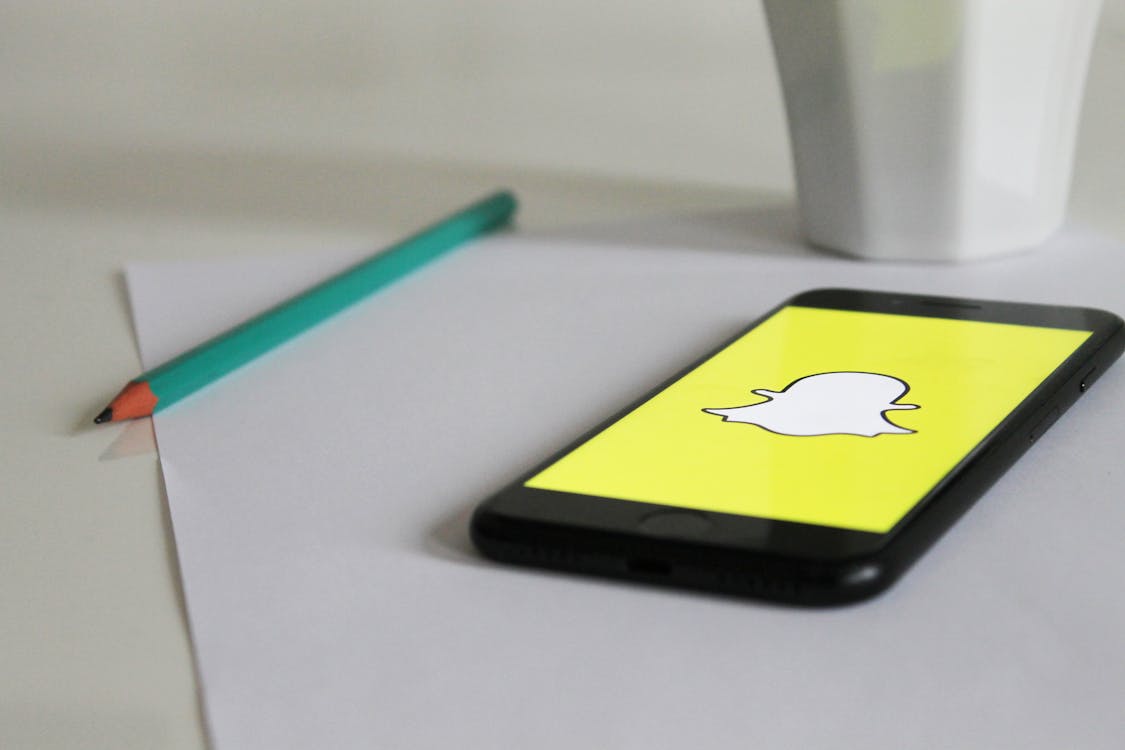 Although this might be quite difficult, you shouldn't compare yourself to others. It's very easy to feel like you're behind in life or to envy your friends while they're traveling and enjoying their best lives. Try not to worry about what others are doing as this will not get you anywhere, also you need to realise that everyone has their own struggles and that despite what you're seeing on Instagram, most people are as lost as you! Thus, don't try to live a life that's "socially desirable" as it doesn't matter what other people are thinking or doing. Instead, you should focus on your own goals and do what you really enjoy.
Talk to people around you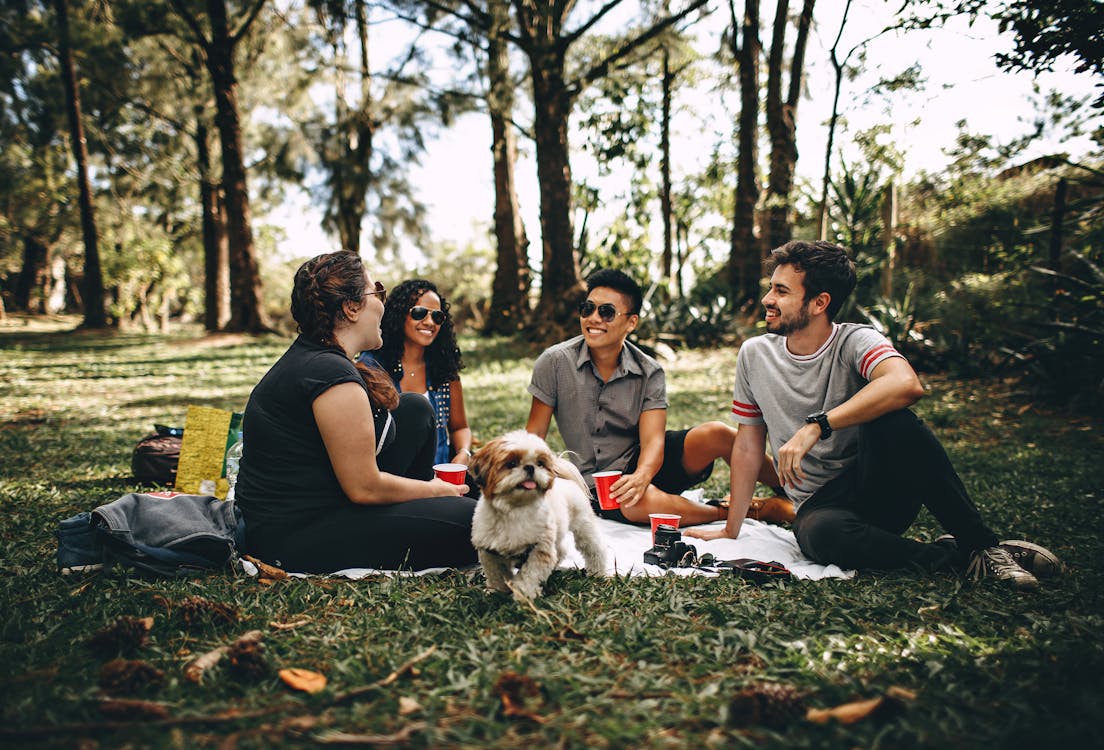 Instead of scrolling on social media, you should try to have genuine conversations with your friends and other young adults in your situation. You'll be surprised that most of them feel as lost as you and this will be a great opportunity to converse and learn from each other. So don't be afraid to open up and share your experience. Not only will it help you grow as a person but you could also build strong friendships in the process.
Take time off from everything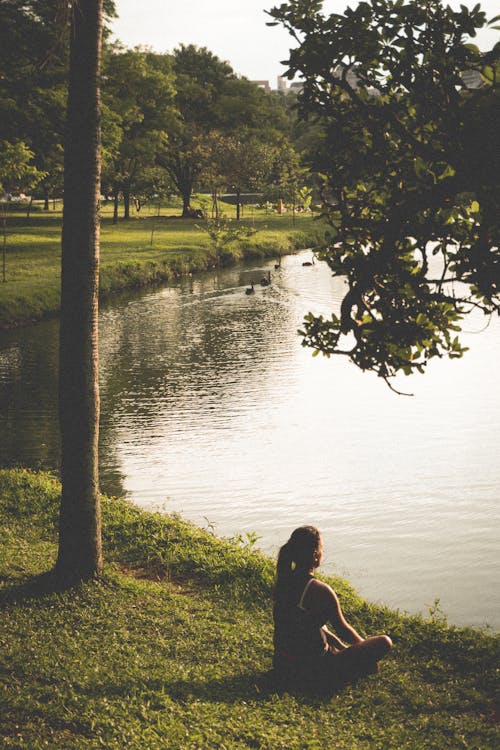 It's easy to get stuck in a rut especially if you have a 9-5 job. You have less time to think about important things, try new things, or do what you enjoy. This can make it difficult to focus on your goals and figure out what you enjoy in life. Taking some time off can be a great opportunity to self-reflect and think about your future. You could go abroad for a week or on a long hike somewhere, it doesn't matter, what's important is that you're able to slow down, breathe and think clearly.
Conclusion
In a nutshell, if you're feeling lost in your 20s, there's no need to worry. You've just got out of education and haven't had the chance to truly experience life so it makes sense. Don't try to live for other people, everyone's journey is different, and worrying about what other people think will not get you very far.  Hence, you must focus on yourself, explore and learn. Finally, don't stress yourself out and try to do things you enjoy.
Please follow and like us: