A Ph.D. is the greatest academic achievement. Academia is an amazing career path that many professors find immensely rewarding, as well as doing something you enjoy and being called "Dr", you will also have the freedom to choose what you want to research. However, you'll need to secure funding to complete your Ph.D., and this can sometimes be quite difficult, depending on your area of research. To help people pursue a doctoral course, the government has made available a Postgraduate Doctoral Loan to help with course fees and living costs during your studies.
Are you eligible for a doctoral loan?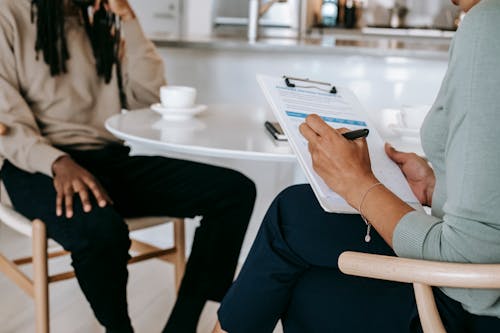 Getting a doctoral loan can be a great option to get additional funding, however, your eligibility may vary depending on various factors such as your residency status, age, and nationality.
Your age. You must be under 60 on the first day of the first academic year of your course.
Your nationality and residency status. You must either be a UK national or Irish citizen, have a pe-settled/settled status under the EU Settlement Scheme, or have indefinite leave to remain. You need to have been living in the UK for three years before the start of your course. For example, if your course starts in September 2022, you'll need to have been living in the UK since September 2019 to be eligible.
Your course. You'll need to have started your course after 1 August 2018. Your course must be a full, standalone doctoral course provided by a UK university and must last between 3 to 8 academic years. Your course can be both full-time and part-time and you must spend at least 50% of your study time in the UK throughout your course.
How much can you get?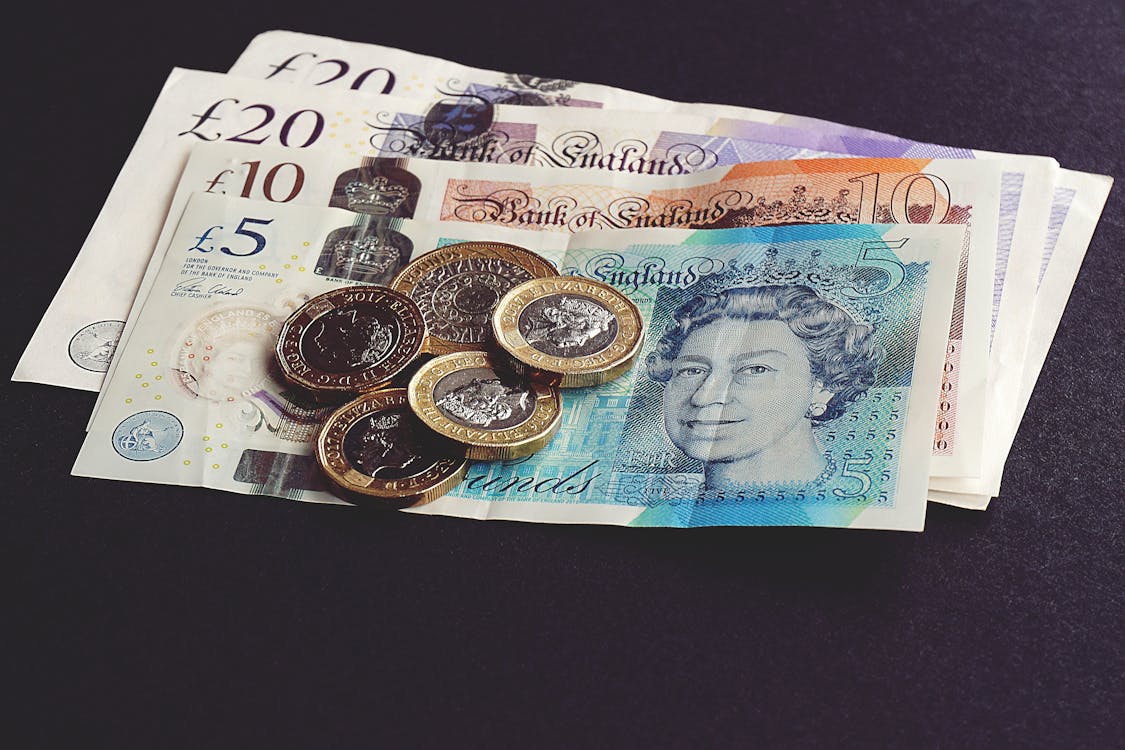 Currently, you can get a doctoral loan of up to £27,892 if your course starts on or after August 2022, unlike a regular student loan, the amount you get is not based on your household income. This will be paid to you in three installments of £9,204.36, £9,204.36, and £9,483.28 at the start of each year. Make sure to apply before the end of your first academic year or you might not be eligible to get the full amount. If you apply after your first year, you will only get £11,836.
Extra financial support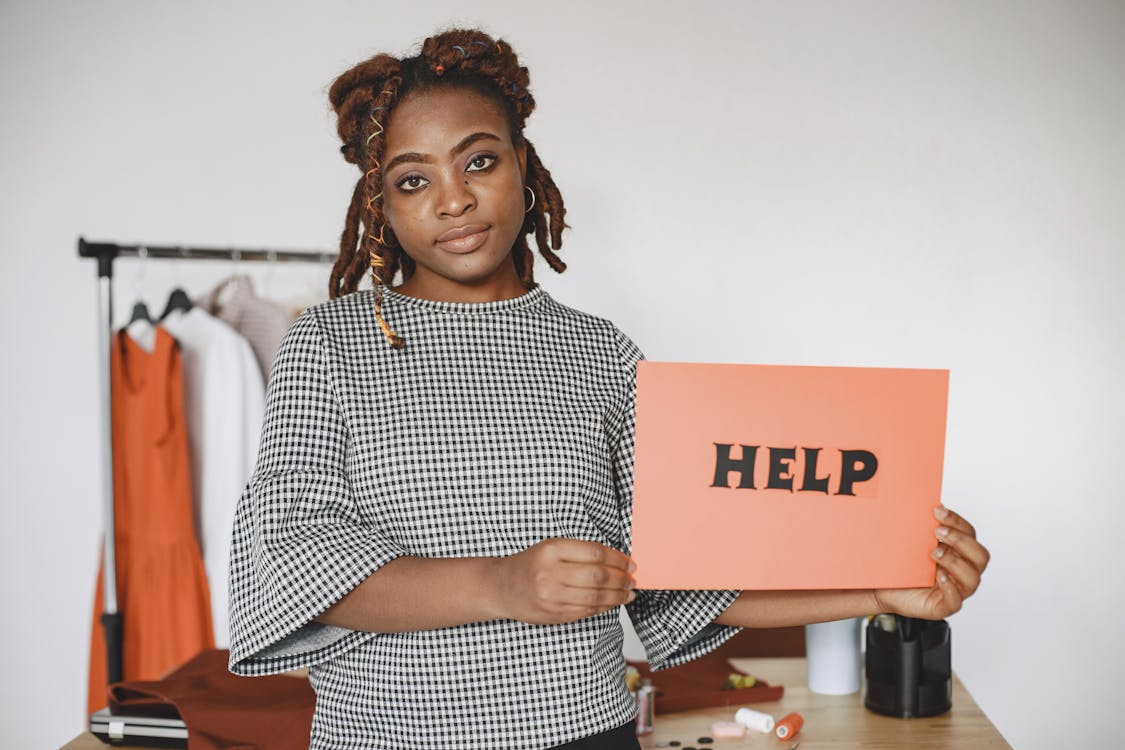 There are many more options available if you need further financial support. You may qualify for grants from trusts or charities or help if you're experiencing financial hardship or have a disability. Make sure to get in touch with your university to discuss your options as they'll be able to provide the best solution and visit this page on doctoral loans from the government website to understand what your options are.
How to apply

Once you've checked that you're eligible, you should apply online on the government website. If you've previously taken a student loan with Student Finance, you can reapply with your current account, otherwise, you'll have to create an account and provide proof of identity. Avoid sending your actual passport if you can; if you hold a British passport you just need to fill out a form and if you have a pre-settled/settled status, you need to provide a share code to prove your right to live in the UK. Unfortunately, you might have to send your passport if you have a biometric residence permit or a vignette in your passport. When sending your passport, be extremely careful, make sure to send it 1st class and signed for to make sure you don't lose it. That's exactly how I lost my passport and trust me, losing your passport isn't fun!
Should you get a doctoral loan?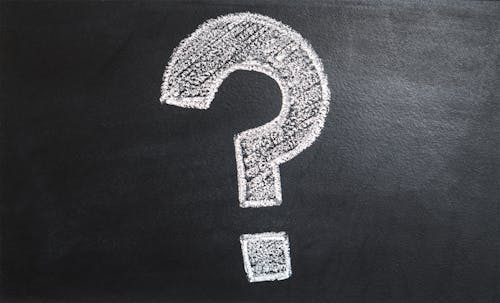 You might want to think twice before getting a doctoral loan. Don't forget that you'll need to repay your postgraduate loan once you start working, and although you probably won't repay the full amount since the debt is written off 30 years after your course, you might end up paying a lot if your income is significantly above the threshold. Ideally, you want to get your Ph.D. financed through other means such as scholarships, studentships, or employer sponsorships. These options are only available to a limited number of candidates and will require you to have a strong academic profile; you will be required to provide a research proposal and to potentially do a mini research project or/and give a presentation. In a nutshell, financing a Ph.D. is not a piece of cake, so make sure you're truly passionate about your subject and are ready to go the extra mile.
Please follow and like us: